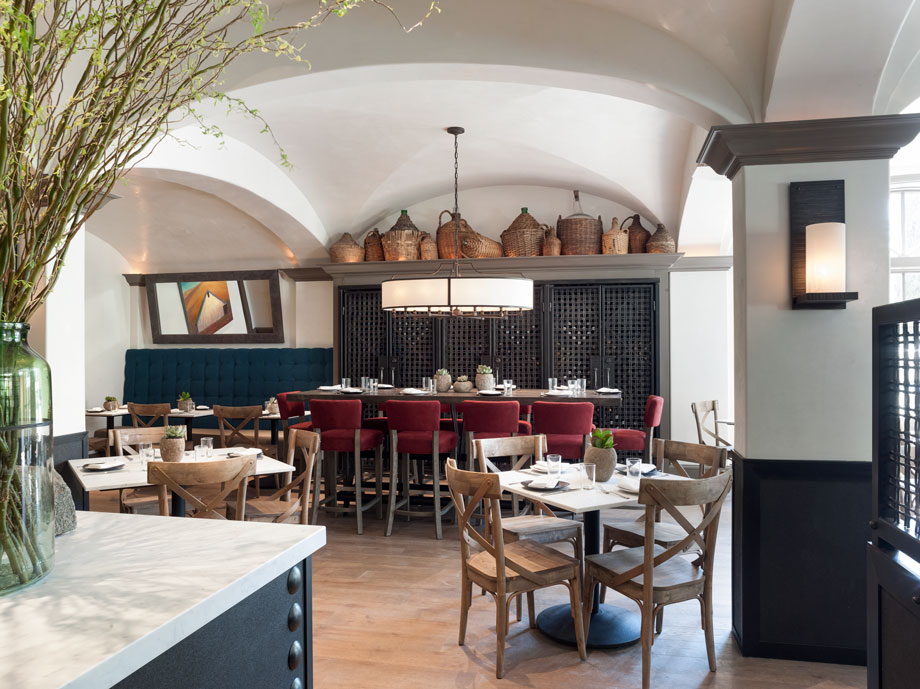 With more than ten years of experience photographing high-end restaurant interiors, my photos deliver the restaurant's story for magazines and websites. Demanding architects and interior designers in San Francisco and Los Angeles seek my skilled eye and thoughtful approach. A client roster includes Cass Calder Smith, Michael Guthier, Backen-Gillam, David Gingrass.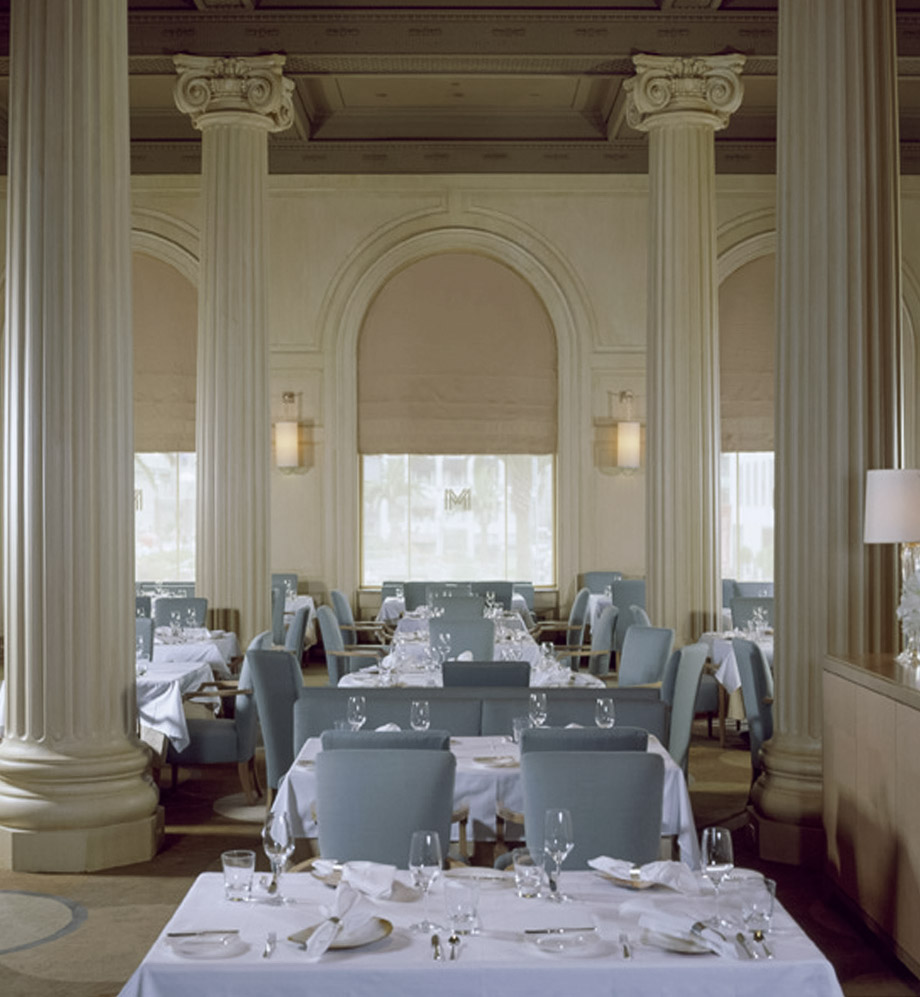 Knife sharpened techniques and state of the art gear finalize the restaurant interior photos. As an architectural photographer I use Photoshop, supplemental lighting and image layering to achieve the best restaurant photo. Shown here is a pure Michel Gauthier architectural statement gallery kitchen.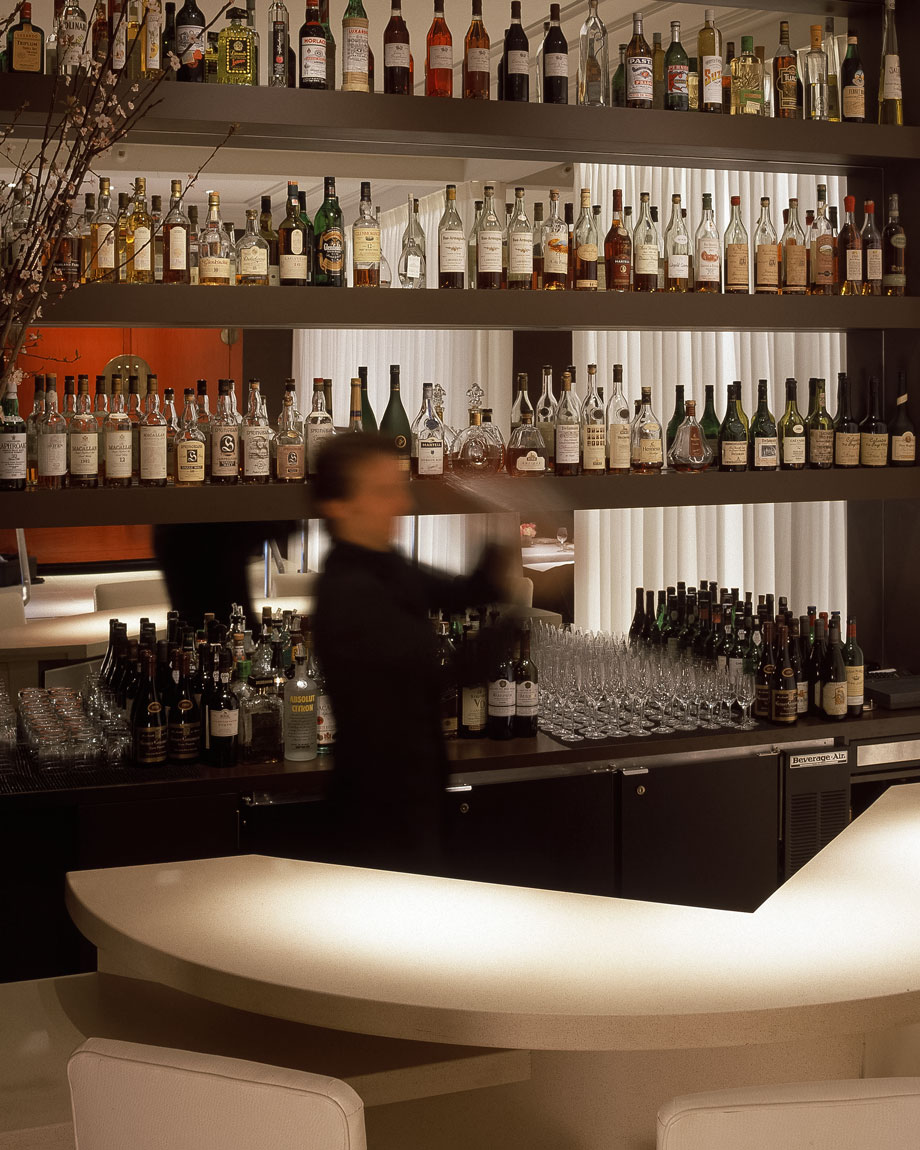 Trendy blur motion people shots and fresh food shots give a website a hip, alfresco feeling to use in hospitality PR.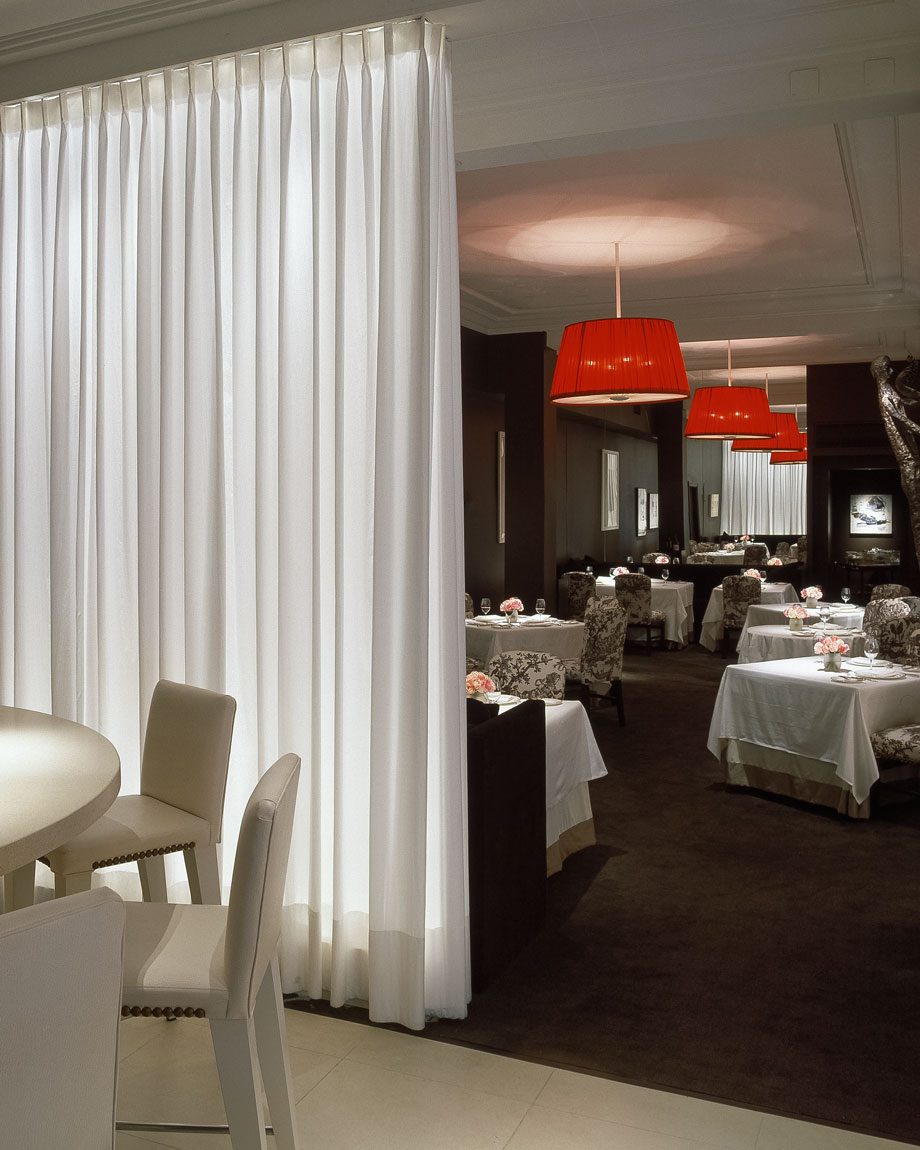 PR firms and restaurateurs see my mix of editorial and architectural photography as engaging and welcoming. I work hard to produce perfectly framed photos with an attention to detail, along with inviting chef portraits and food shots that are yummy.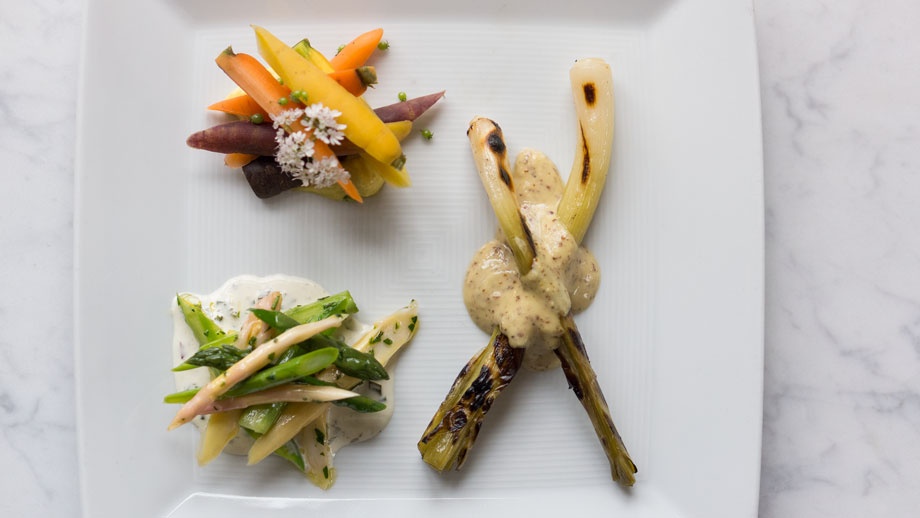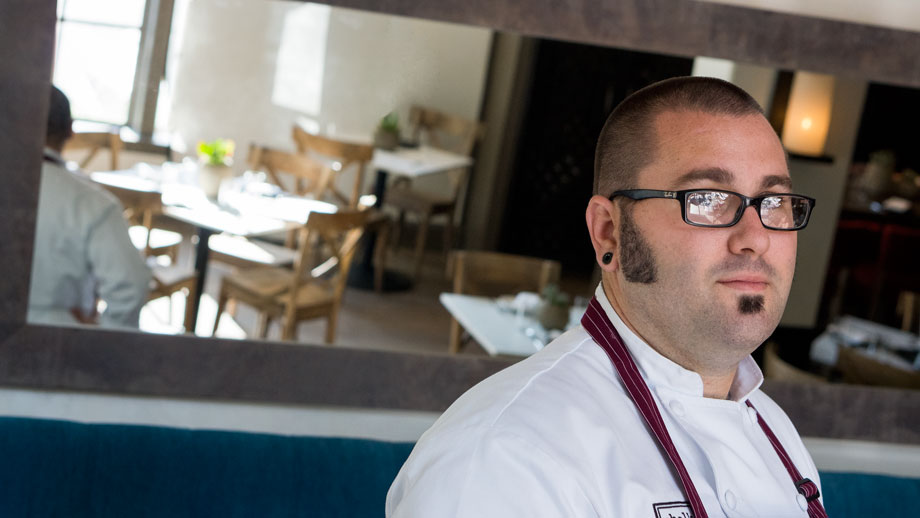 I work efficiently during soft opening hours to capture the restaurant's mix of interior, food and staff. The photos make you feel at home and part of the family.
To discuss your project, please contact me directly for pricing and cost information for restaurant photography in San Francisco, Los Angeles and California.
All images © David Duncan Livingston