As a photographer of interior design & architecture I shoot for a very talented group of designers mostly in the San Francisco Bay Area, some recent projects and the fresh faces that designed them.
An amazing update of a 70's California coastal home & a sneak peak of a soon to be published feature in Luxe Magazine.
Anne Marie Barton, created an immersive retreat of natural elements, softness and modernity on a Mendocino bluff.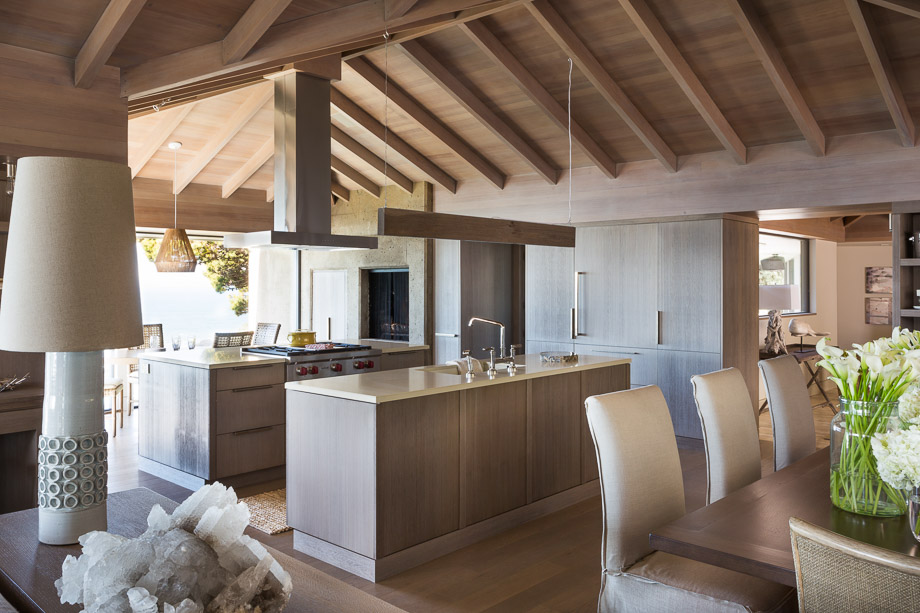 A SF pied-a-terre, clean whites, formal grid & soft touches, Nancy Hammonds interior designer with Barbara Chambers architect: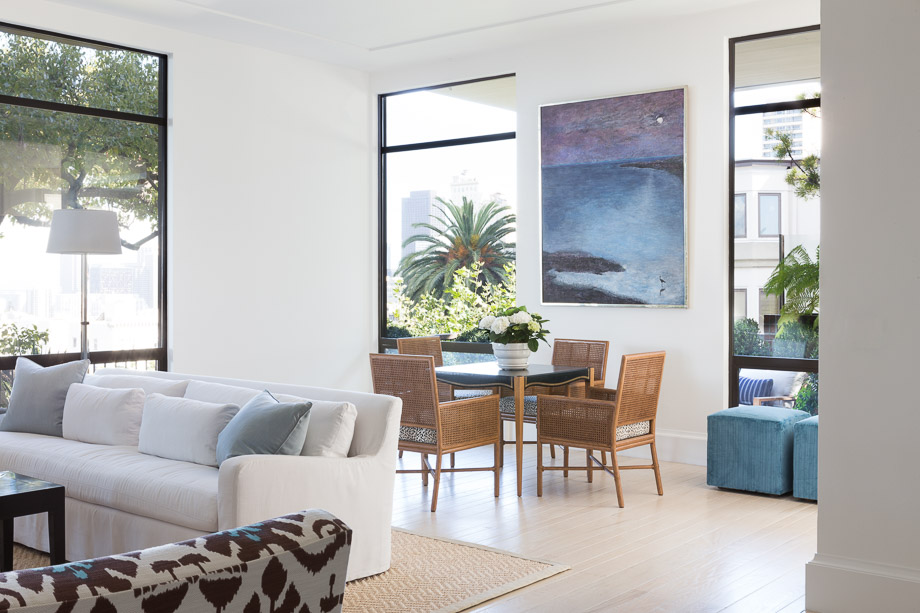 Parisa O'Connell and Clinton Miller created modern glam atop Nob Hill. As seen in Interiors Magazine September 2015.
Here a modernist Mom and Mom shop create inside outside homes in the San Francisco, Berkeley and the Bay Area.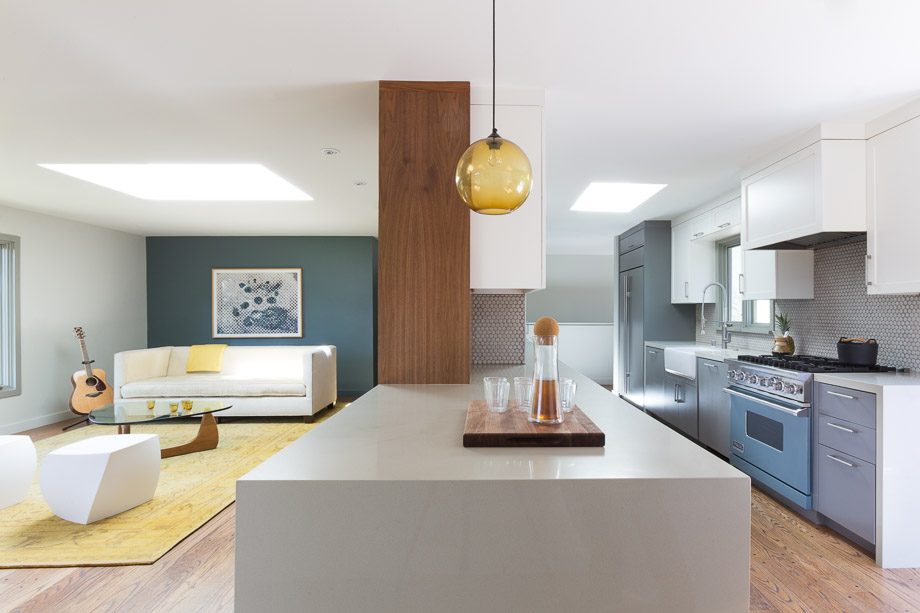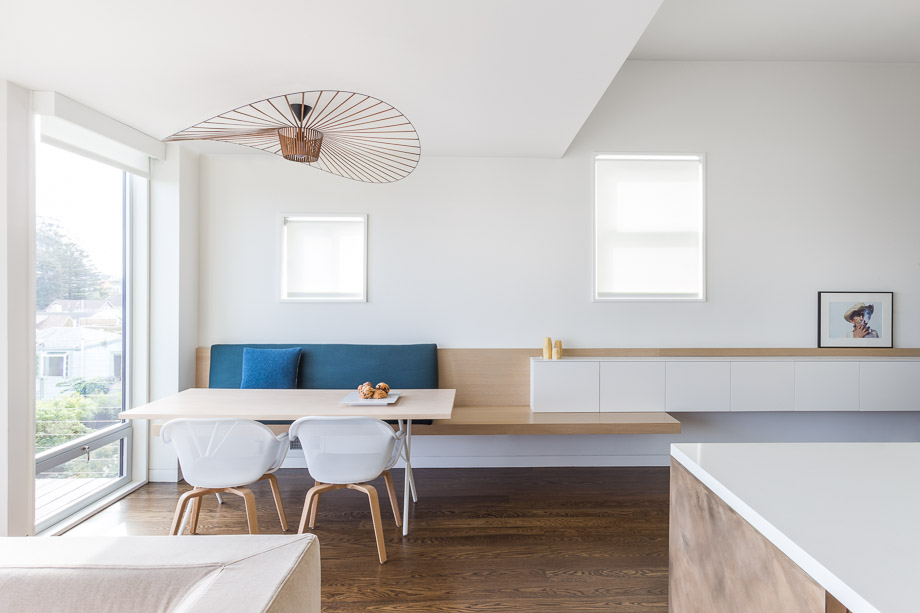 Architects Eliza Hart and Stuart Wright of hartwrightarchitects.com in San Francisco bring strong programing and playful color to modern homes in the SF Bay Area. A ground up home in Larkspur on a floodplain overcoming many restrictions.
With years of shooting high-end homes for modernists designers and architects I have honed my vision of the great interior photo. Here are some favorite links to my photos and the interiors by Orlando Diaz Azcuy, Steven Volpe and Matthew Leverone.
housebeautiful.com Sophisticated San Francisco House
freshome.com Imposing Loft Design, by Steven Volpe
californiahomedesign.com Designer Crush: Matthew Leverone
Elements of a modern interior; clean lines, a limited material palette and the thoughtful use of negative space. In colors I often see bright whites and soft grays accented by natural materials. In photographing modern interiors I will use a formal one-point perspective vantage point and take strong elevation views. Often I use a lower camera position to make the furnishings more graphic. I give the photo a precision and snap that lives on the screen and the page of a magazine by the very deft use of Photoshop.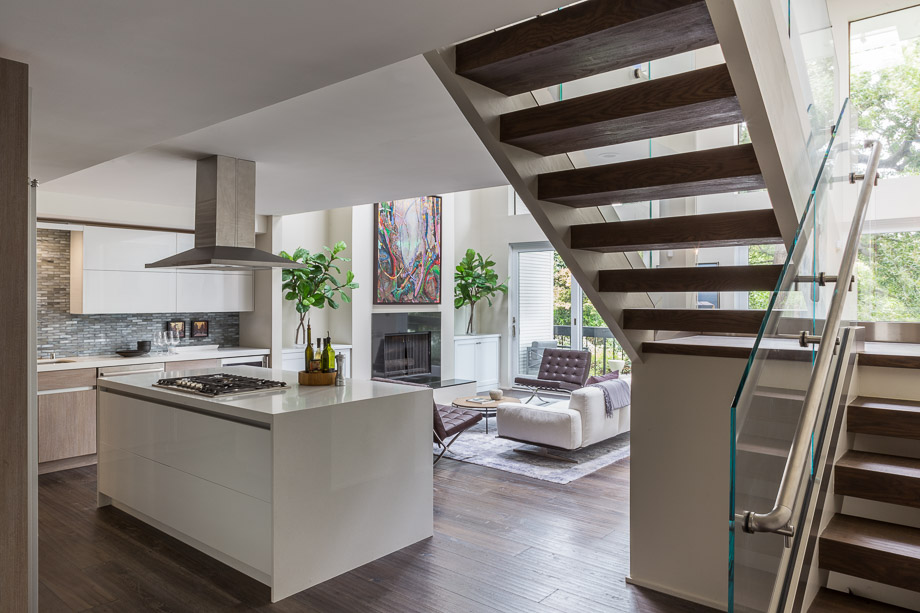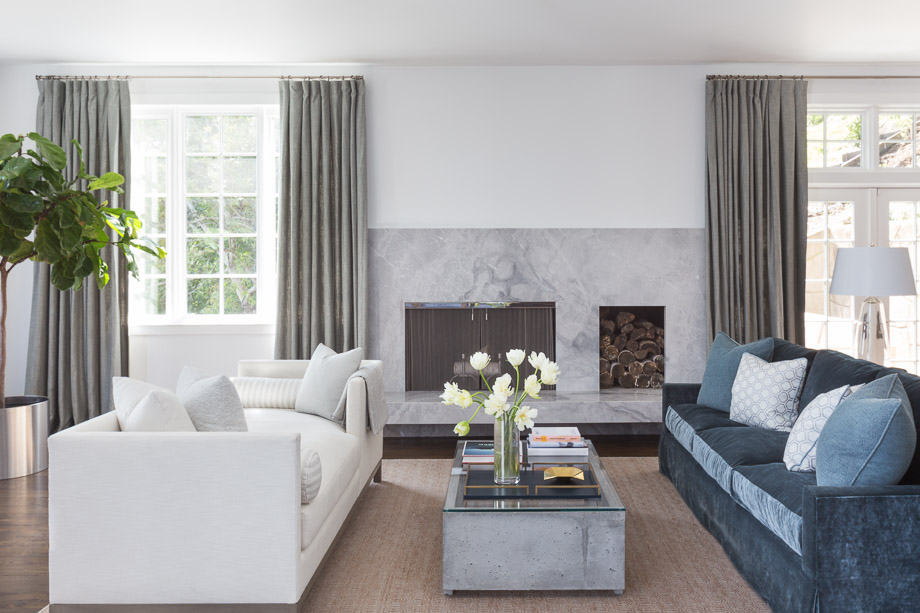 David Duncan Livingston photographs for architects, high-end builders, publishers of books on home design and for the manufacturers of windows, doors, flooring, and appliances. Most months David's architectural photography can be seen in national and regional magazines. David acts as art director and photographer on a shoot and will roll up his sleeves to help do the styling as needed.