Hyatt Ziva Puerto Vallarta is the third Hyatt inclusive destination in Mexico and the first for a new brand. Hyatt. Ziva is creating a pampered guest experience with modern renovations, signature cuisine and an amazing beach.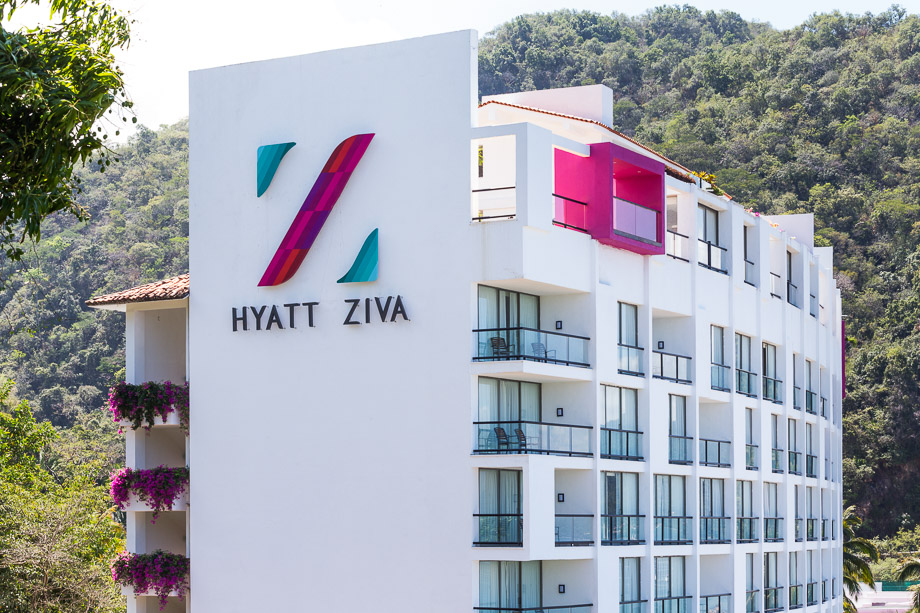 With the Ziva brand, Hyatt is targeting North American guests with an all-inclusive program and amenities more commonly found at five star properties. My goal while shooting this hotel and it's $20 million renovations was to show the quiet sophistication of the changes to the site and show the appeal to hip urbanites.
I photographed in a low impact process that was respectful of the guests in-house; delivering more than thirty photos from a nine-hour shooting period. The art direction and styling I handled as I went along. Back in the studio I then oversaw a detailed Photoshop post-production phase to deliver publish perfect photos.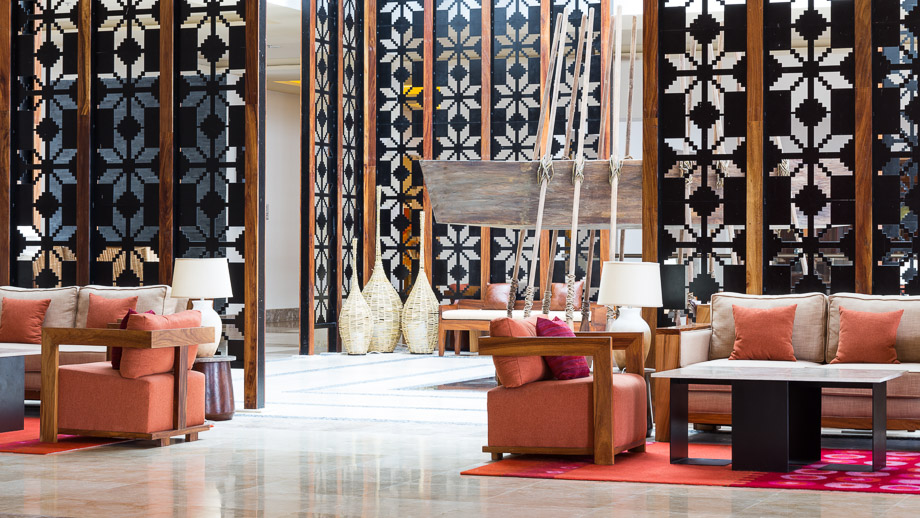 David Duncan Livingston is a world renowned photographer of hotels, resorts and exclusive homes. Livingston has been the photographer of seven books of architecture and design, including Hawaii: a Sense of Place, now in it's third edition. Marketing Directors, F&B Managers, Publicists & Hotel Operators look to Livingston as a top professional that knows how to market hospitality with photos that are inviting and natural. Livingston understands the global audience.