For me classic interior design is timeless and of our time. Over the past year I have photographed some amazing homes for designers and magazines, here is a small sample.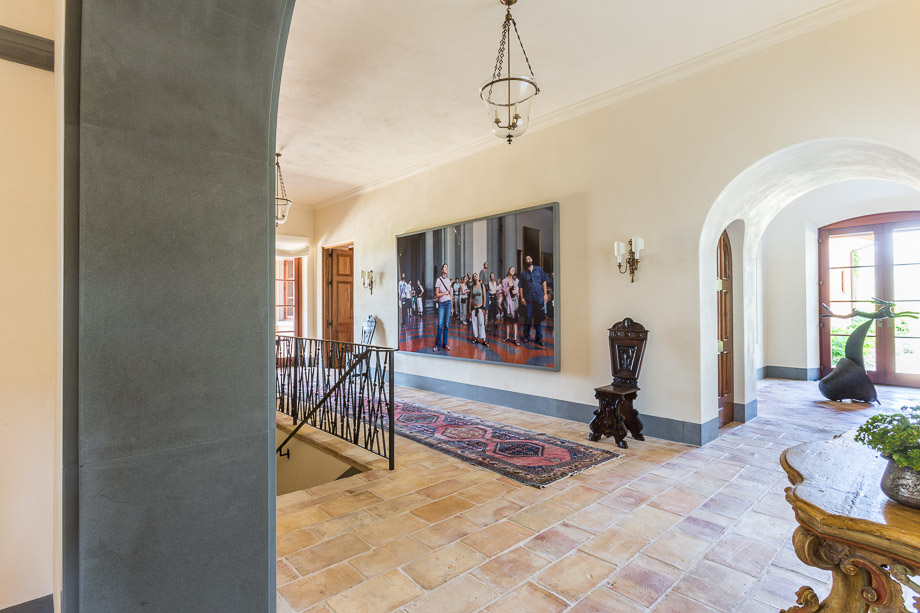 Nestor Matthews works the details. Here in this Napa Valley country villa everything was considered and customised. Impeccable old world design. Unexpected, layered, it is a trip to Tuscany without the jet lag.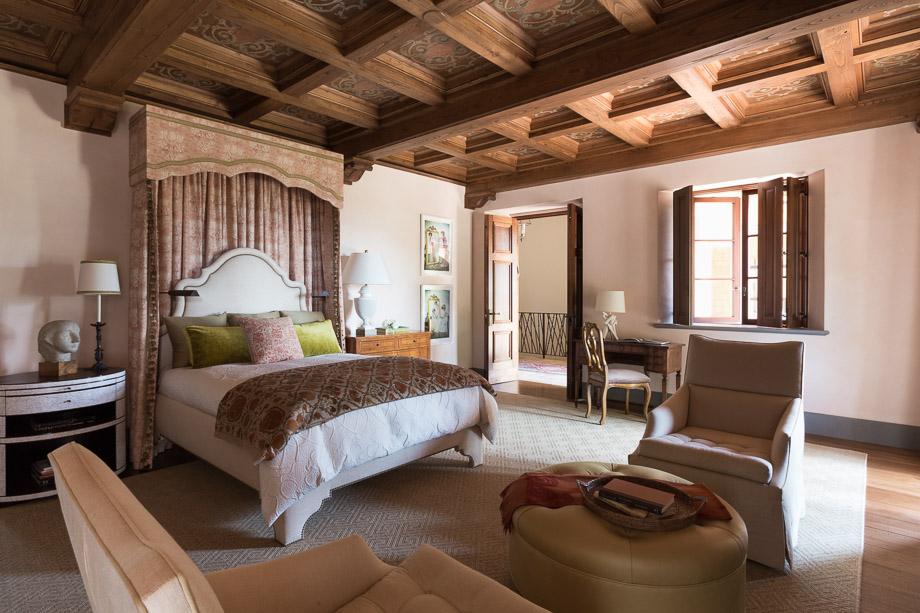 The home is featured in a large spread in the debut issue of Marin at Home Magazine.
In San Francisco the queen of classic interiors is Suzanne Tucker, a Pacific Heights home for an art collector by Suzanne.
Here is a villa atop Carmel Valley by architects Greg Klein, John Malick and interiors by Kathy Best.
In Healdsburg, an old world home that has a fresh face, designer Ben Dhong created a very personal retreat with a nod to the most stylish country barn. The artistry of Matthew McCall Turner created the interior volumes.
The home was recently featured in House Beautiful, I consulted on the pre-shoot styling with Ben and photographed the more architectural photos you see here.
An old world styled home in a Texas high-rise, an amazing collection of antique rugs.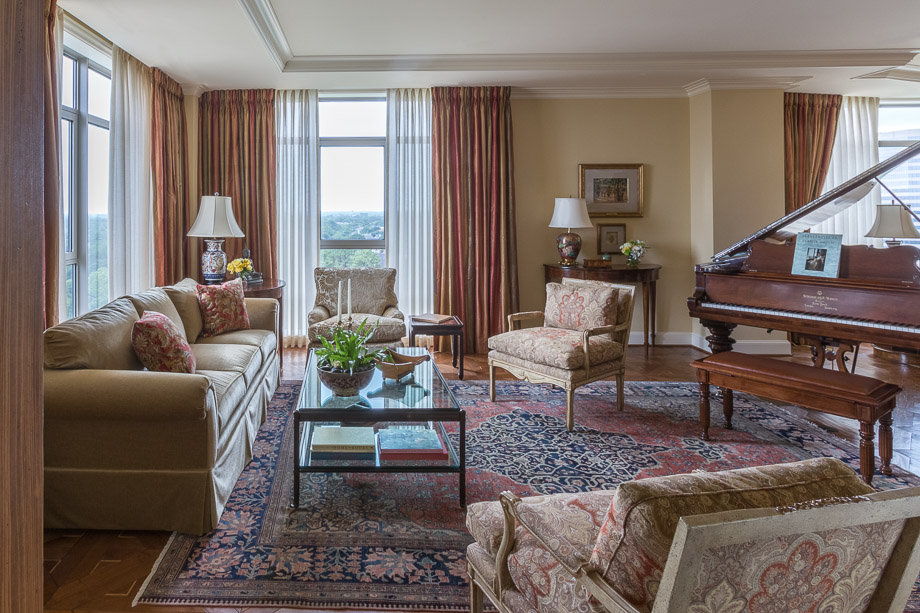 Again the work of architect trained, designer Matthew Turner drafting a masterful blend of interiors and interior architecture. If god is in the details then each of Turner's spaces have a divine touch.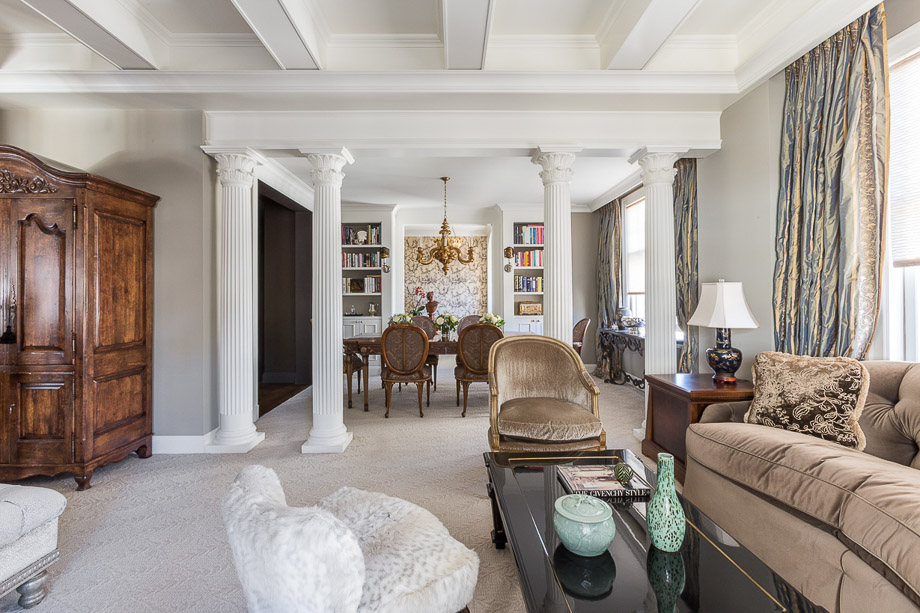 Classic interior design is timeless and of our time. It has been an honour to photograph these fine homes from the high-rise traditionalist in Texas to country villas of Carmel and Napa. Each of these homes welcomes the traditionalist with warmth, richness and old world details. I like to photography these homes using natural light to take photos with an editorial placement in mind.
As a photographer of residential interiors and architecture I see it as my role to understand the craft and history that go into making these homes. I choose the best angles and arrange the furnishing in an inviting manner. I seek to tell the story of home, it's place and people that made it in the professional photos you see here.
David Duncan Livingston has been the photographer of seven coffee table books of home design and architecture. David makes his home in Mill Valley and photographs in San Francisco, the Bay Area, Wine Country and ski areas throughout the west.