A great room and family kitchen in Mill Valley that embodies the new traditional interior. Architectural designer Leigha Heydt, along with Ben Dhong created this very inviting space. The New Traditonal is all about the mix.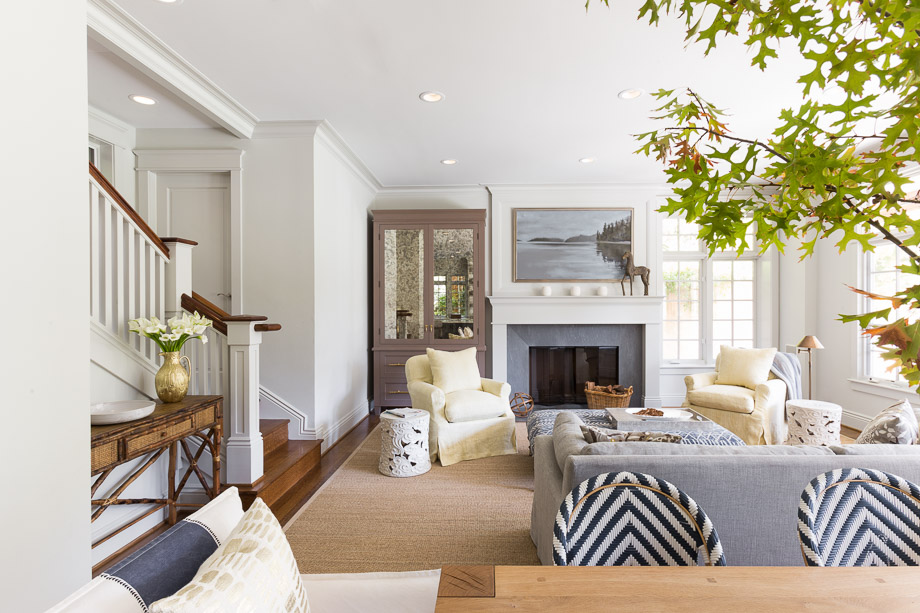 The kitchen was also featured on Houzz and the photo below was one of the top twenty kitchen photos for all of Houzz in 2015! I shoot the project for editorial placement, directing the angles & styling.
This wine country retreat is playful and sophisticated, perfect for city slickers amongst the vines, by Tray & Jeff Schlarb of San Francisco's greencouch.com.
At Green Couch they like to add twists and think outside the inside box of a home… and what amazing boxes they create.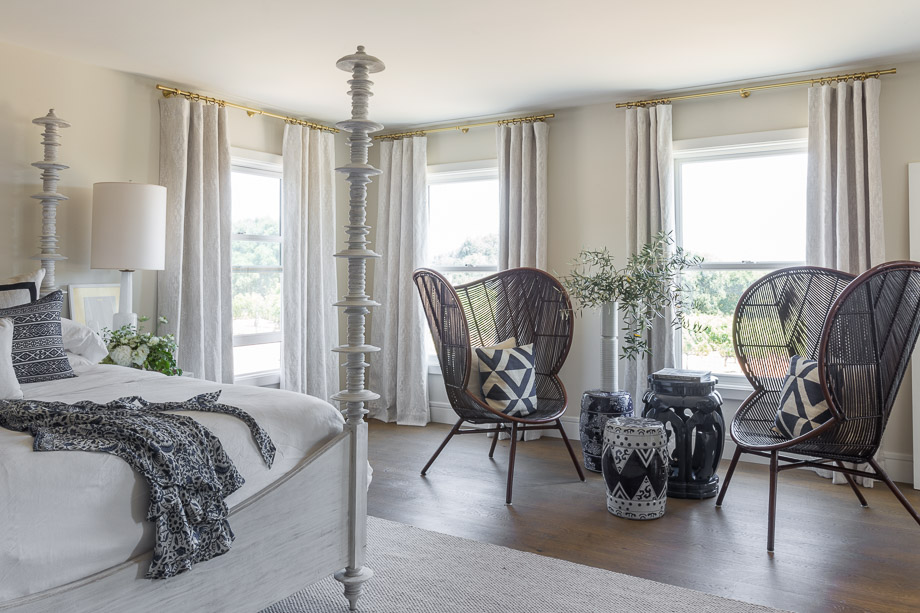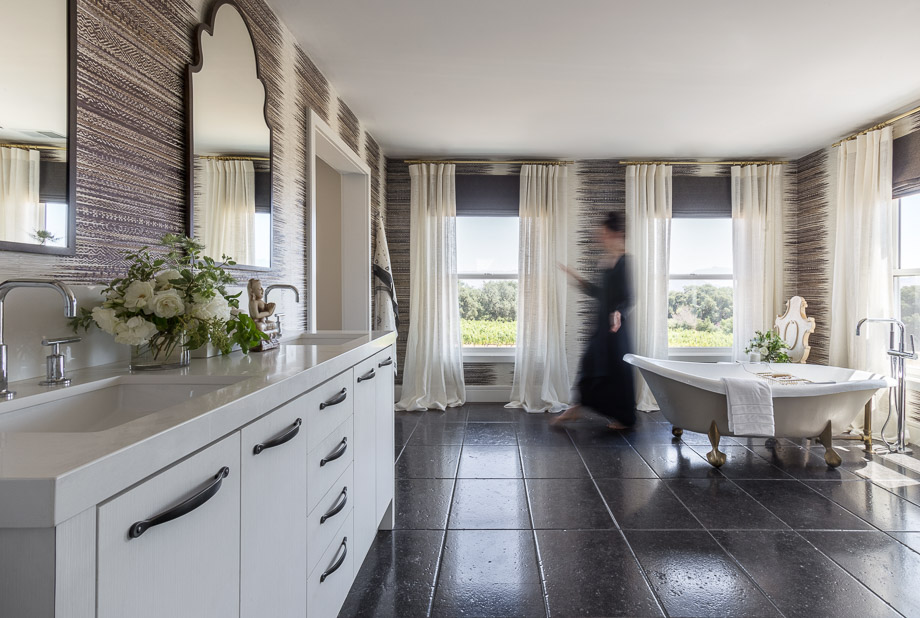 East Bay interior designer Maria Tenaglia, created an elegant update to a grand pre-war home in upper Piedmont.
The Maria likes to use rich materials and complex forms to create rooms of striking presence; this home will be featured in Luxe magazine early in 2016.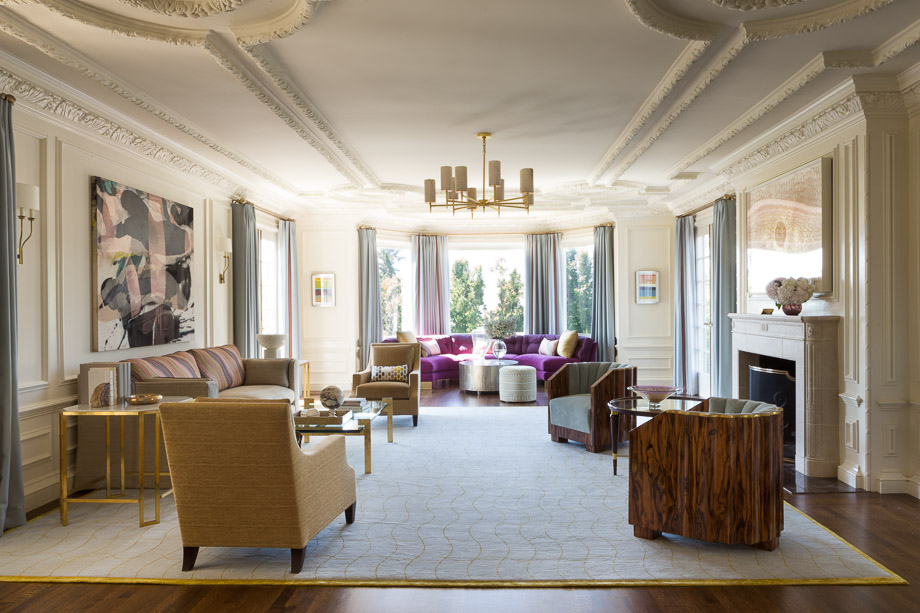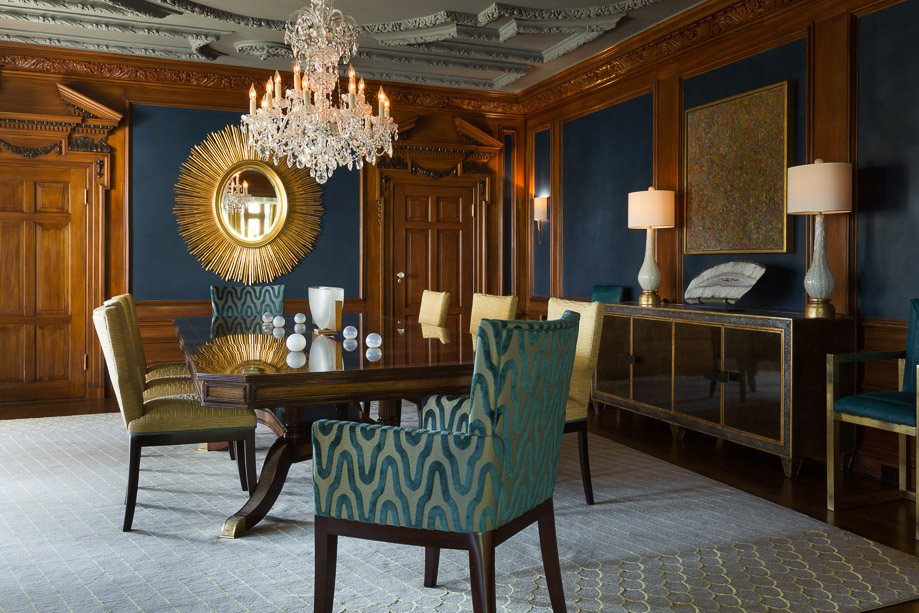 And last a sneak peak at a new project by Ann Lowengart, for a fresh home high above it all in Tiburon. This home will be sure to find publication soon.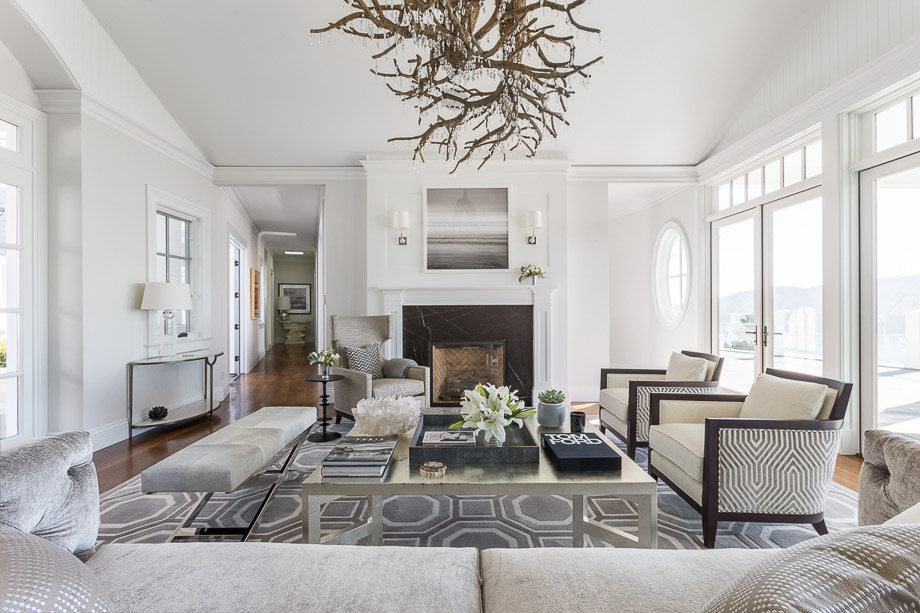 The photos you see here are copyrighted to David Duncan Livingston. As an interior and architectural photographer I work with designers and magazines to craft photos that are publish perfect.
My clients and I develop a shot list, I then art direct the photos and help style them as needed. The finishing touch applies an invisible touch of Photoshop that takes away distractions, tightens up the crops and makes the colors true to life.
I photograph in the SF Bay Area, Marin and Silicon Valley. Farther afield I go to photograph homes in Lake Tahoe, Hawaii, Carmel and the Wine Country.