Portraiture photography for editorial media, firm marketing & the unlimited uses of social media now take on softer and more welcoming & engaging viewpoints. This is the new age of personal brand photos.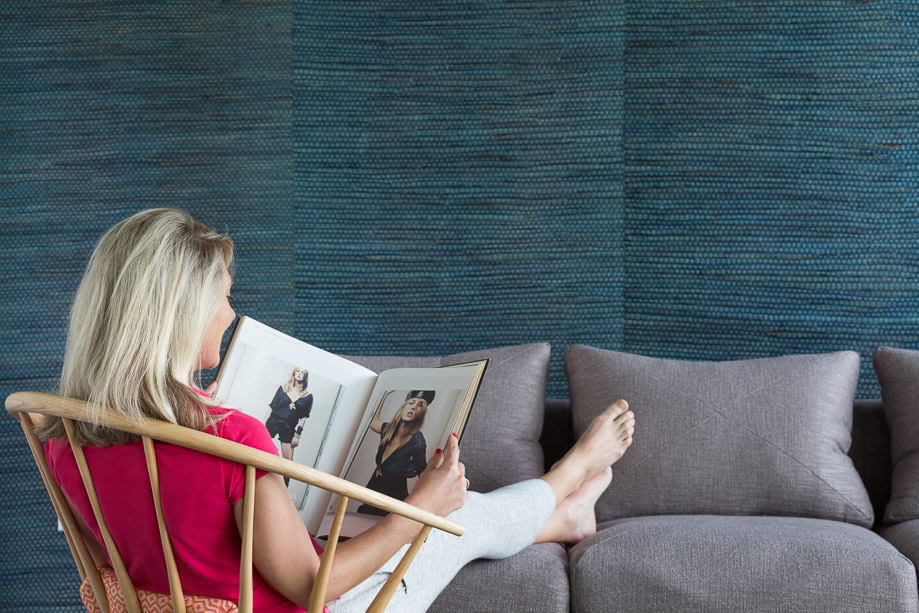 As a photographer of personal branding portraits my photos tell a story of person, place and persona. I frame the touch points of my subject giving the viewer a layered impression of the person & the surrounds that are important to them.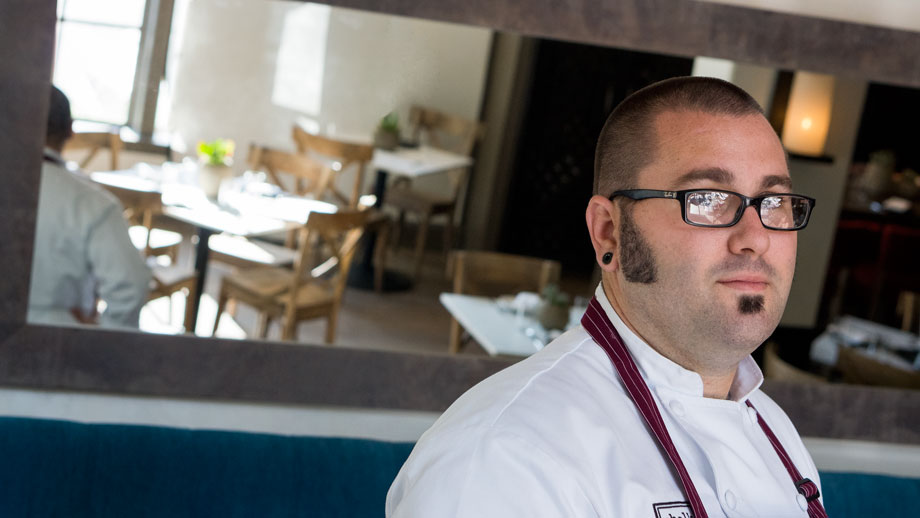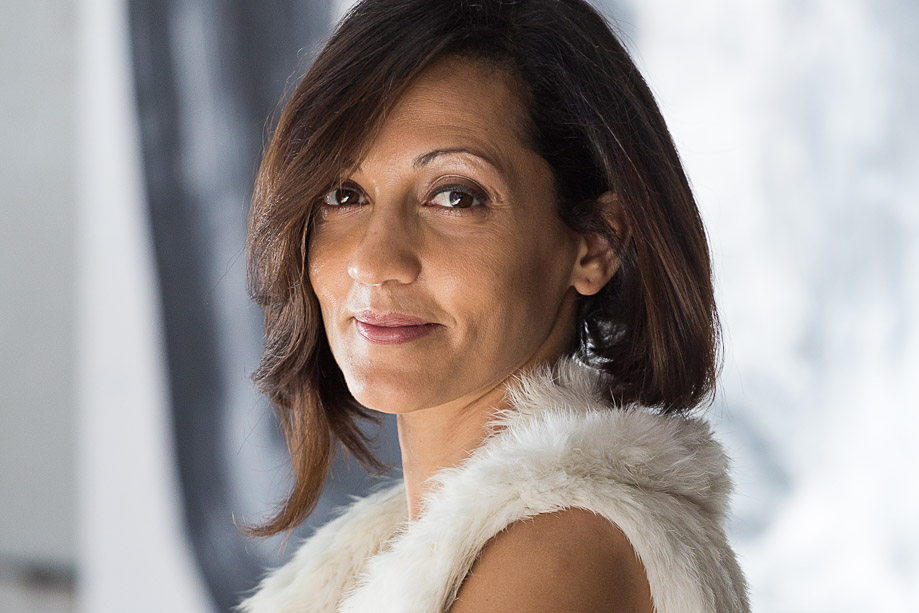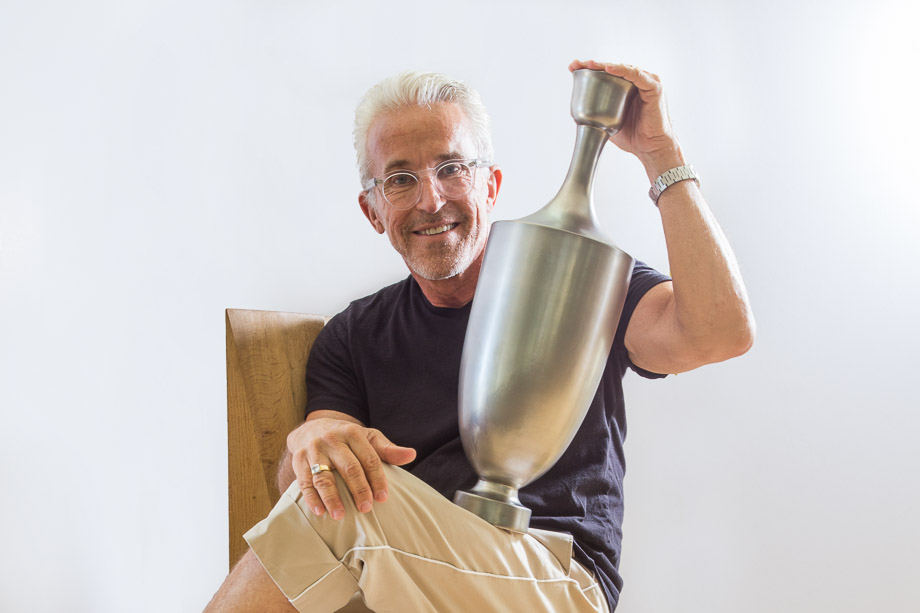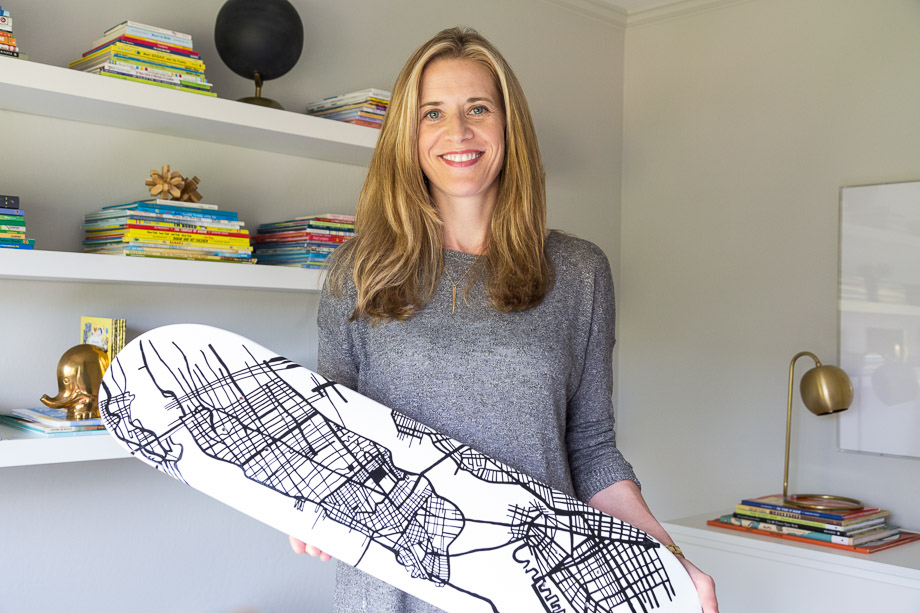 These pictures are of my photography clients in San Francisco & Los Angeles. For each shot my clients & I collaborate to find a setting fit for their "story". I shoot these portraits on location in homes, offices & work environments.
My goal is not only to capture my client's picture with positive open expressions, ones that are welcoming to the viewer, but also to reflect their creative personality.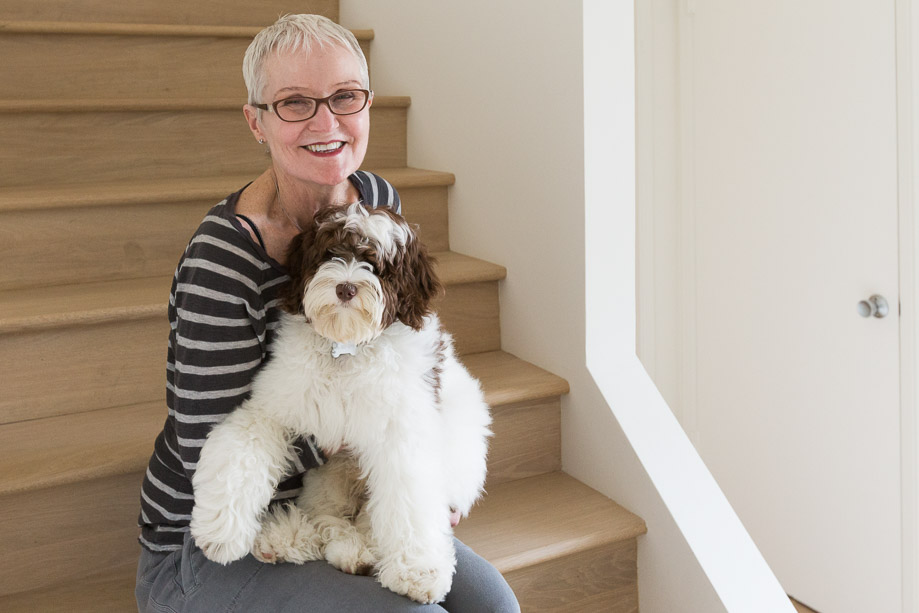 An interesting article about personal branding photography can be seen in the New York Times shown here.
David Duncan Livingston is a professional photographer based in the San Francisco Bay Area. Livingston is a regular contributor to national and regional magazines of home design and architecture. He has been the photographer of seven books on home design.