Big spreads, lots of features, great client exposure, some of 2015's wonderful interior magazine features that I photographed. The debut issue of Marin at Home, I worked with design editor Zahid Sardar on three features.
Global superstar designer Roger Thomas's hilltop home in Fairfax, CA for feature on collecting & entertaining in Marin at Home magazine, and the cover too. A privilege to be around so many museum quality furnishings.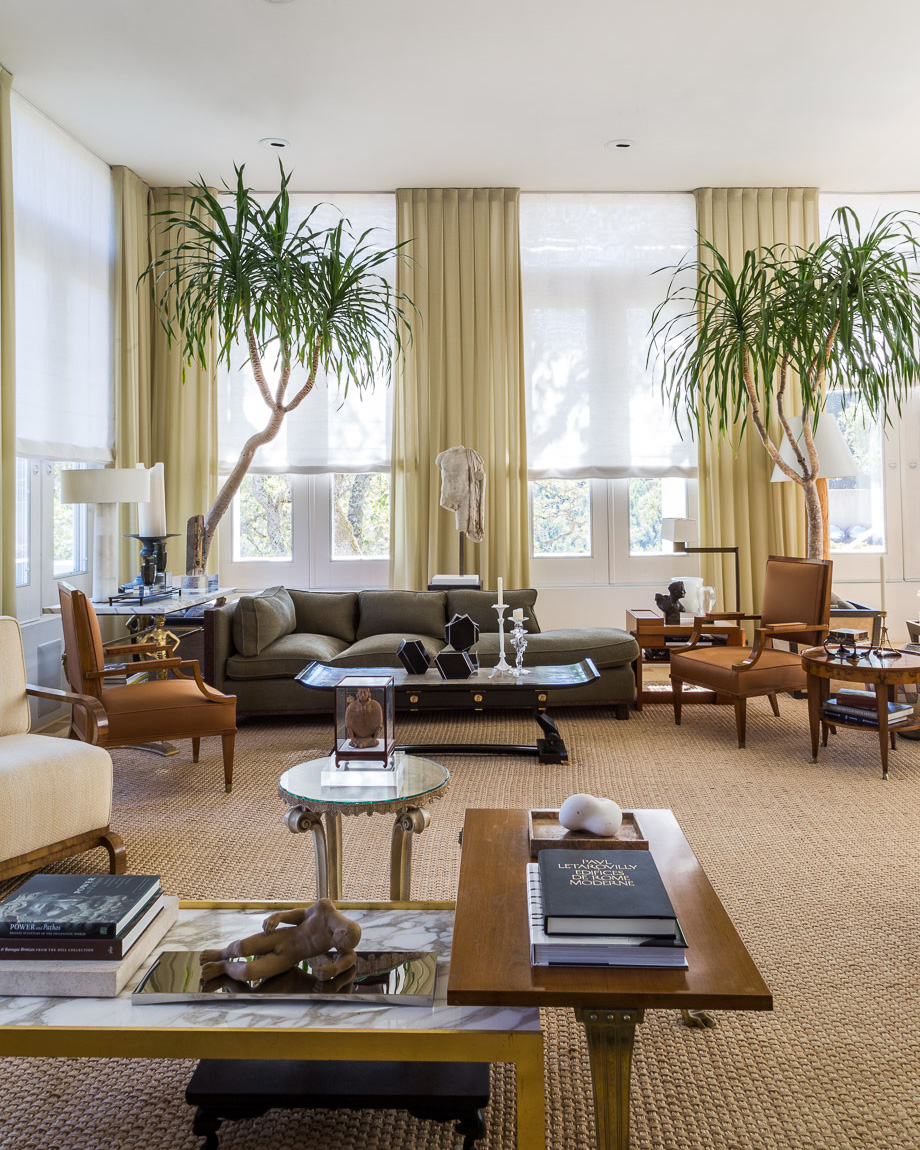 In the Marin Hills of San Anselmo, interior designer Mead Quinn's clean modern family home with punches of fun color.
SF Cottages & Gardens featured many photos & projects in '15 including this angel's bedroom by Parisa O'Connell.
Also in San Francisco Cottages & Gardens Matthew Leverone's modernist family room and kitchen addition in Atherton.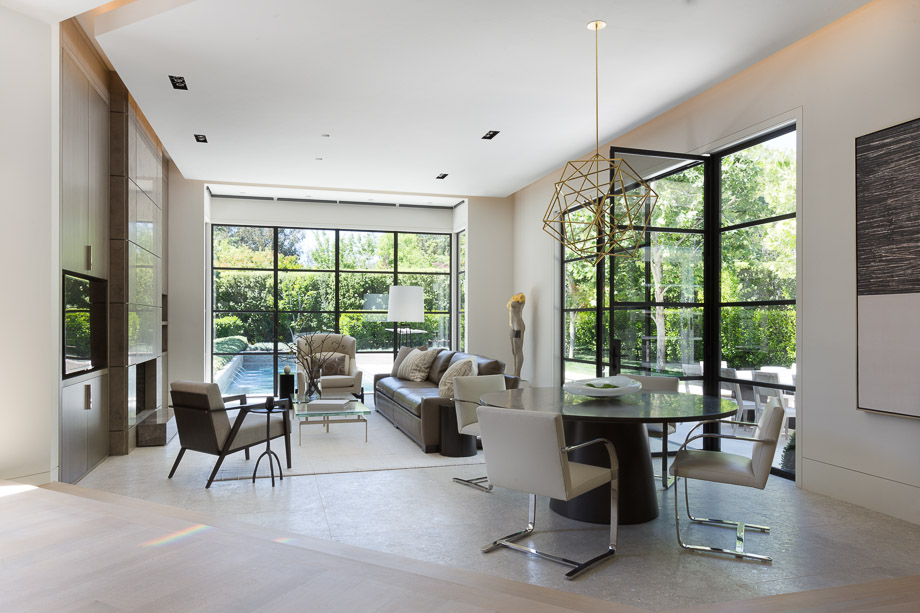 San Francisco's queen of the classic interior, Suzanne Tucker designed a Pacific Heights home for an art collector.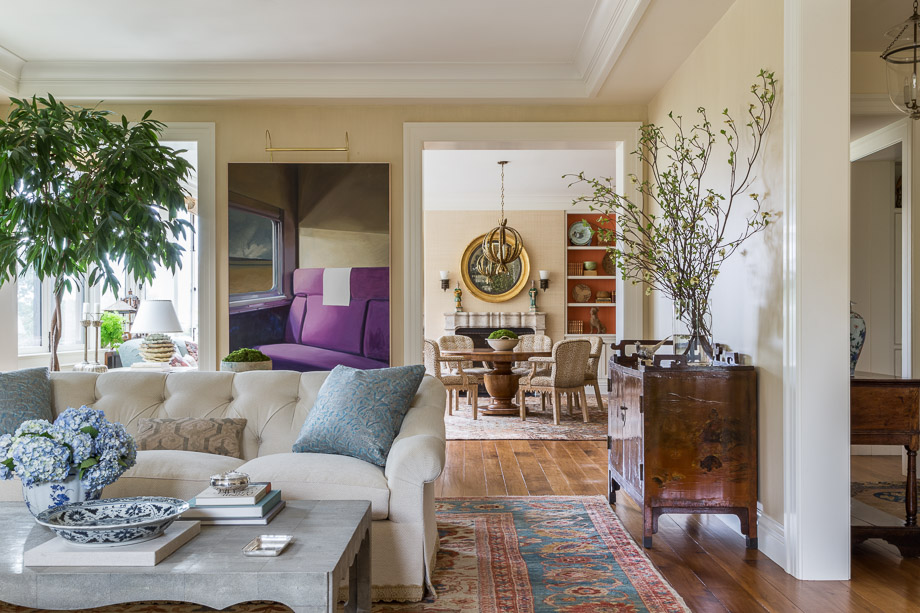 See the full Luxe Magazine Tucker feature on the pdf here.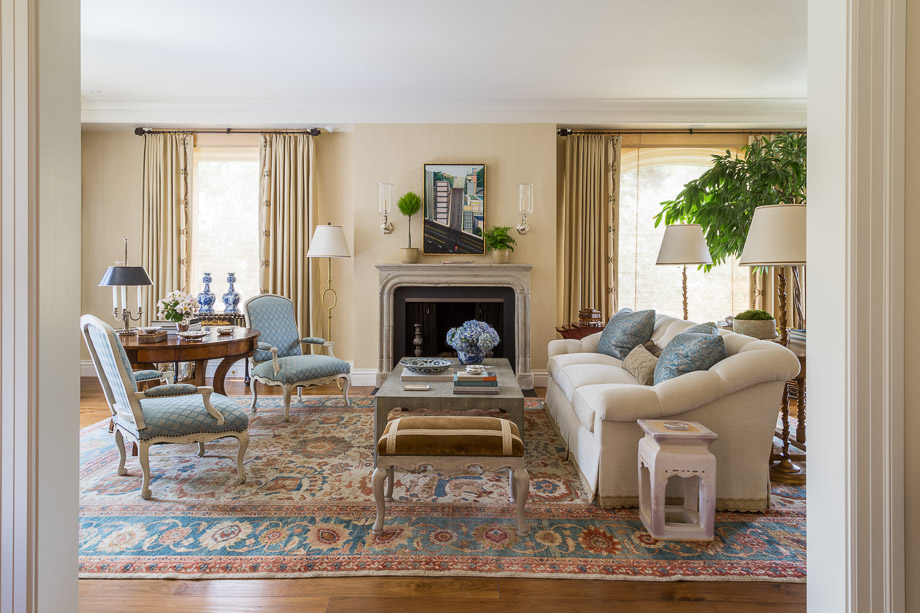 Working with esteemed design writer Dianne Dorrans Saeks, an excellent longread on Stephen Brady's ped-e-terre in SF's Mission Bay. See the story of the Gap's chief visual guru's own nest here.
For the traditionalist in Bay Area's peninsula magazine, Gentry at Home, a high-rise home in San Francisco's Four Season Residences. My photos are in the 2015 November/December issue.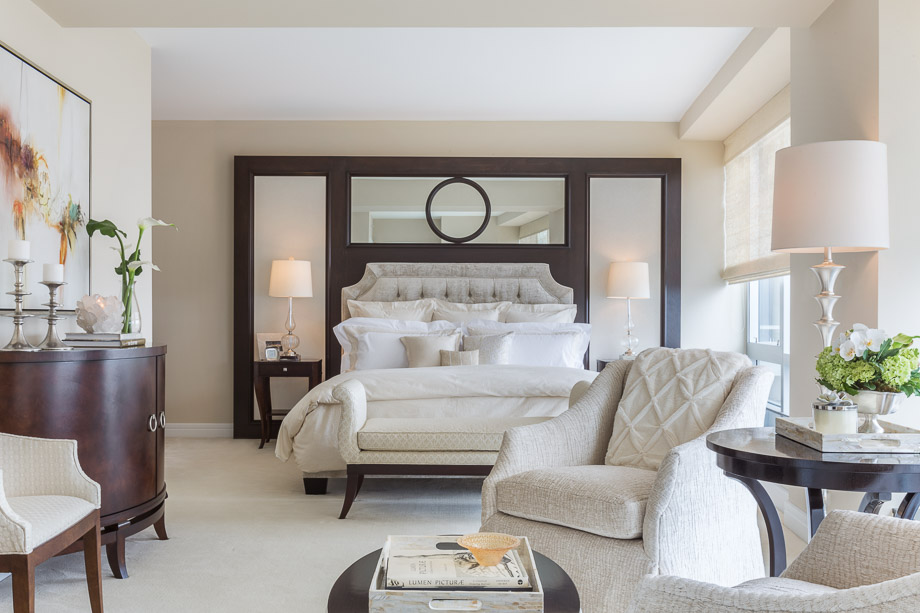 Designer Amy Fisher created quiet elegance high above the city. spectruminteriordesign.com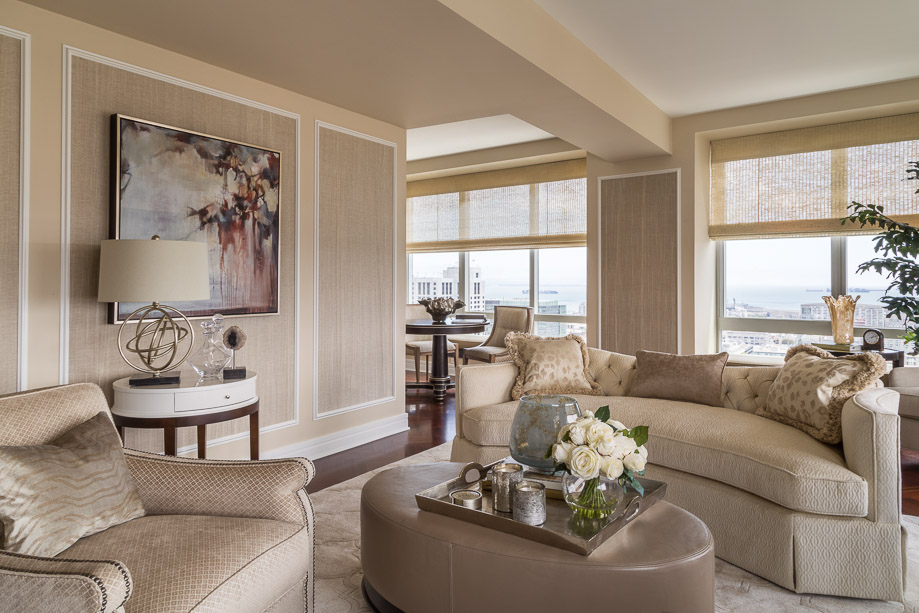 Upcoming features in Luxe Magazine will be my interiors photography of the Mendocino project by designer Anne-Marie Barton. A real cliff hanger in concrete and brushed wood, modern organic.
The Piedmont project by designer Maria Tenaglia upcoming in Luxe.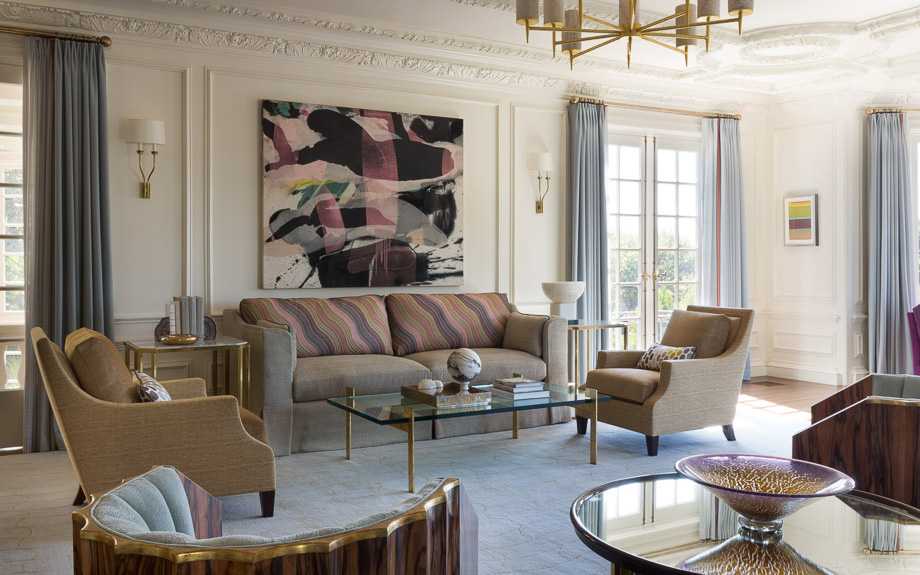 As a interior and architectural photographer with deep experience having my photos published in books and magazines I look to shoot the story. This is different than just going room to room and taking the shots. Good features have an opening image or pair of images then proceed to full page spreads and followed by the details that make up the design. A good feature will have a story arch that sets the setting or place, invites one inside, shares little secretes and then sends the viewer on their way with a parting shot. Next are considerations of the layouts and aspect ratios the publication works with. As a photographer in San Francisco I not only need to frame the key elements of a design I need to give the graphic designer the building blocks to make great easy flowing layout that is enticing to the eyes. Then do all this by taking two to three photos per hour.
David Duncan Livingston is the photographer of seven coffee table books on home design. Livingston shoots homes in Palo Alto, Atherton and Menlo Park. In Marin, Livingston will be found in the best homes of Ross, Tiburon and Belvedere. Farther afield Livingston shoots in Napa, Tahoe, Sun Valley, Jackson Hole and Hawaii. Livingston, the storyteller in interior photography.