Janus et Cie,
Janusetcie.com
the premium exterior furniture manufacture launched a beta version of a Pinterest contest during SF Design Week 2013. The contest, Pinspired Spaces, was the most forward marketing campaign of any showroom or manufacture during the entire week. Janus sought to guide the "Sharable Community" might of Pinterest to have designers discover new products and share with others.
With nearly ten million site vistis each month Pinterest.com, along with Houzz.com, are the game changers within a broad definition of design and shelter publishing. Traditional print magazines should do quick and deep soul searching to find ways to stay in the market.

What marketing exposure Janus et Cie got for a very low expenditure are three things. First, they got designers to visit the showroom and spend time on their website getting more familiar with the offerings. Second, they got these same folks to do free design concepts showing how a mix of Janus product can fit in different esthetics and client types. Third, Janus got a new asset on the internet as these searchable "boards" and design inspiration with Janus product being the hero will living for years. What print ad magazine can do all this?
UPDATED: every contest has its winners and I am pleased to announce that one of my boards won the San Francisco Pinspired Spaces contest for 2013.
As an interior, product photographer and art director I took some snapshots in 40 minutes within the San Francisco showroom. I used these photos to augment the Janus Pintererst boards I created, which you can see at http://pinterest.com/davidlivingston/my-pinspired-space-janus-contest-2/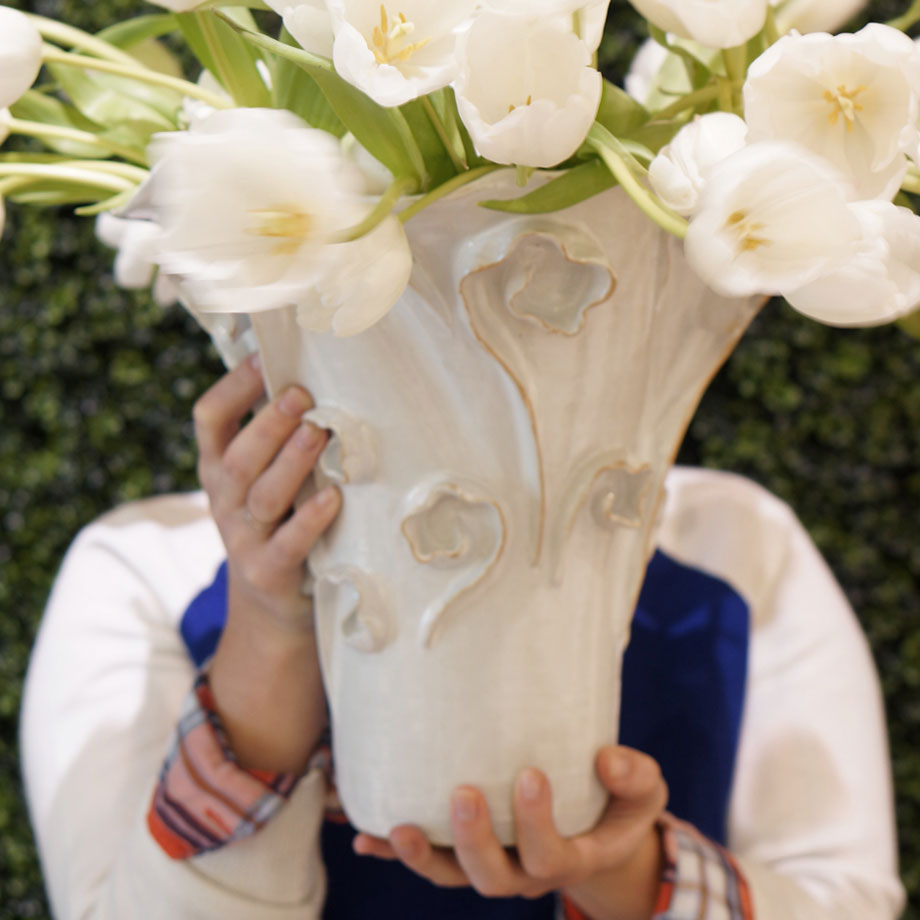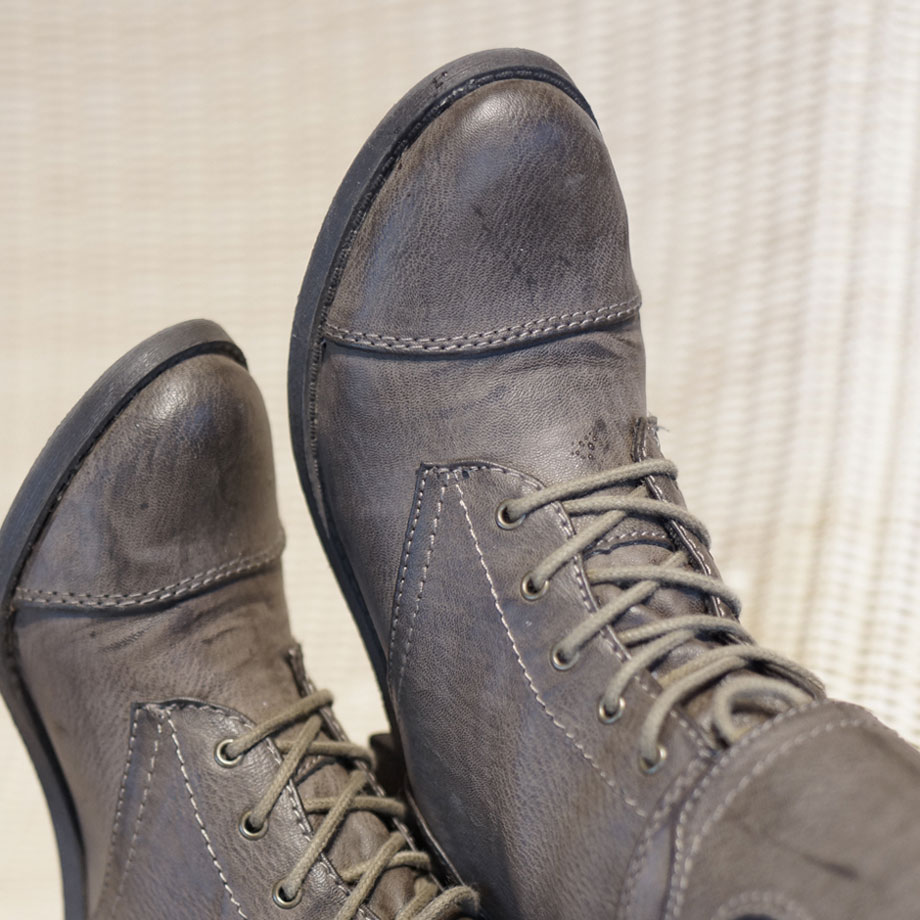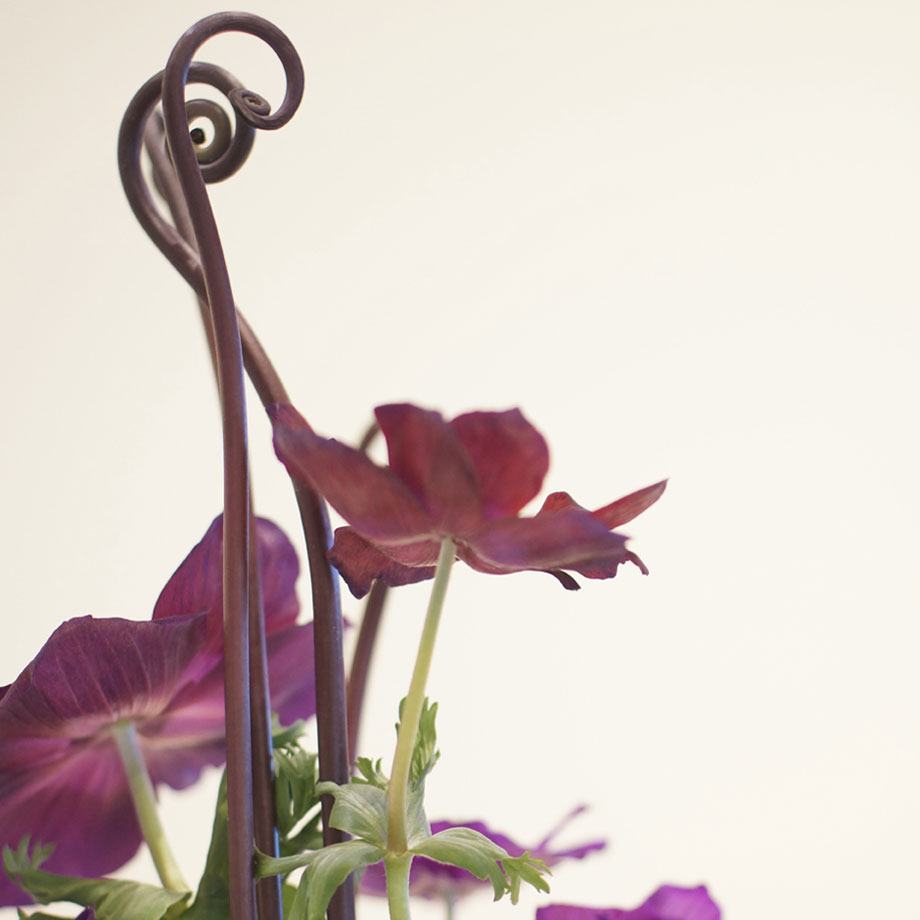 All images © David Duncan Livingston