Photographing interior design stories and the features for magazines is one great pleasure I have as professional photographer. Here are three recent features for Sandow Media's LUXE MAGAZINE using my photography.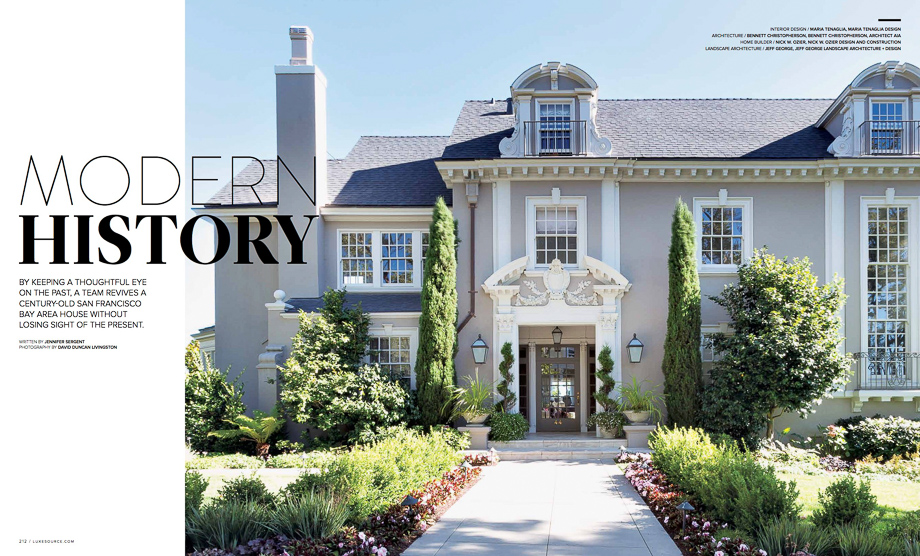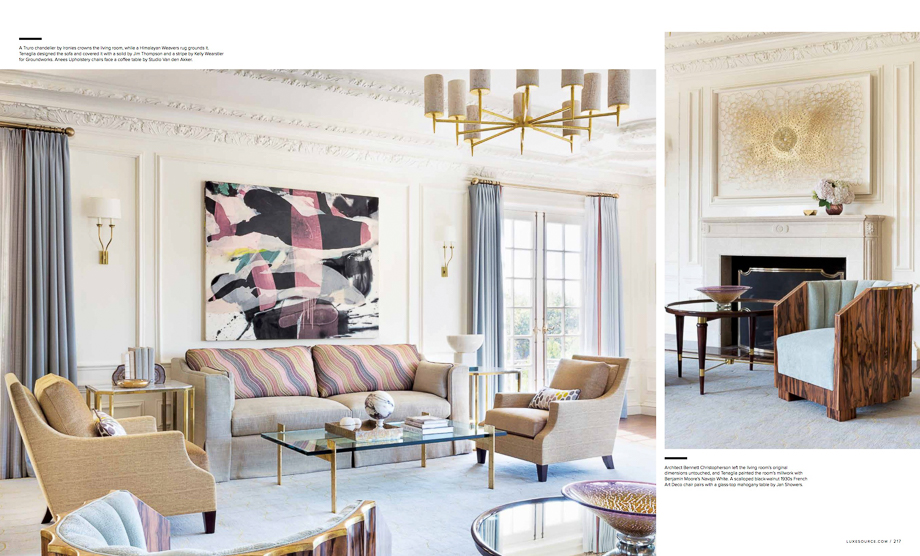 My art direction process is to distill the interior design into it's key components & then frame these components into the photos. These spreads show how I build continuity by framing like forms and similar palettes. A well edited folio of photos become the building blocks of an impactful feature, photos working together on a two page spread and over the length of the feature.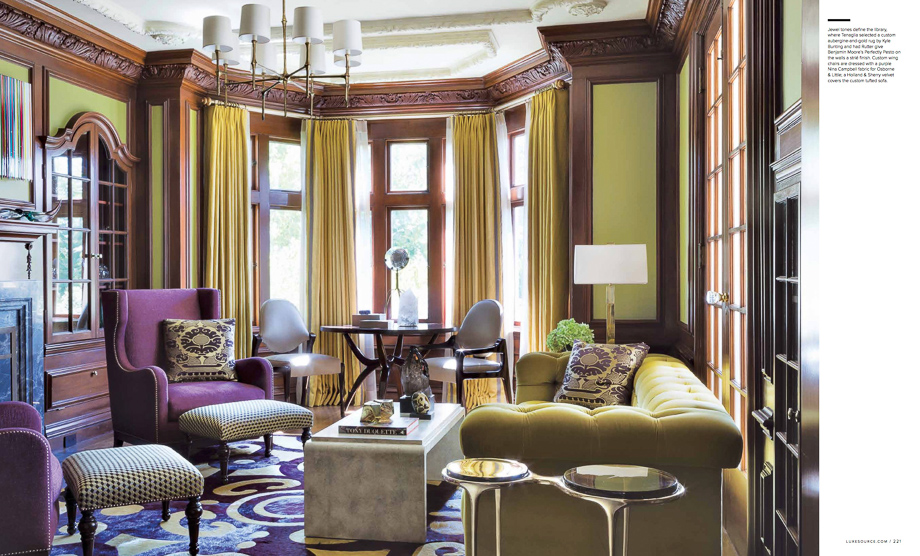 When working with photo editors and magazine art directors we set a shot list and point of view of the story. You can see here how I take primary and secondary photos of a room.  Look at the little details of photo styling and see how they help soften the rooms, making them welcoming.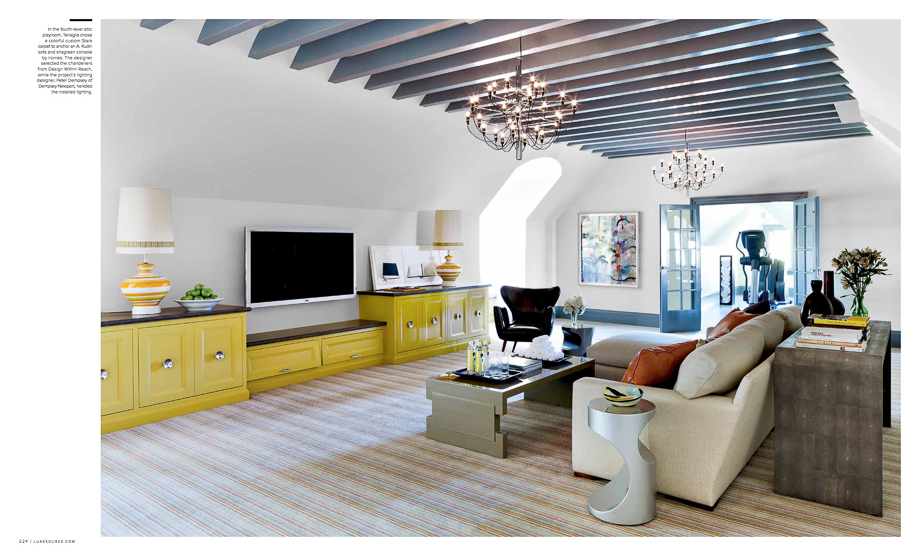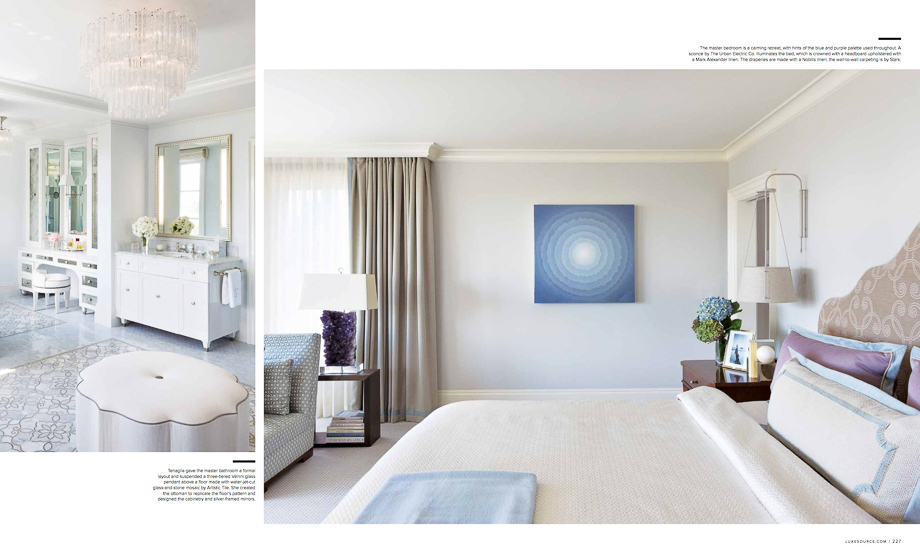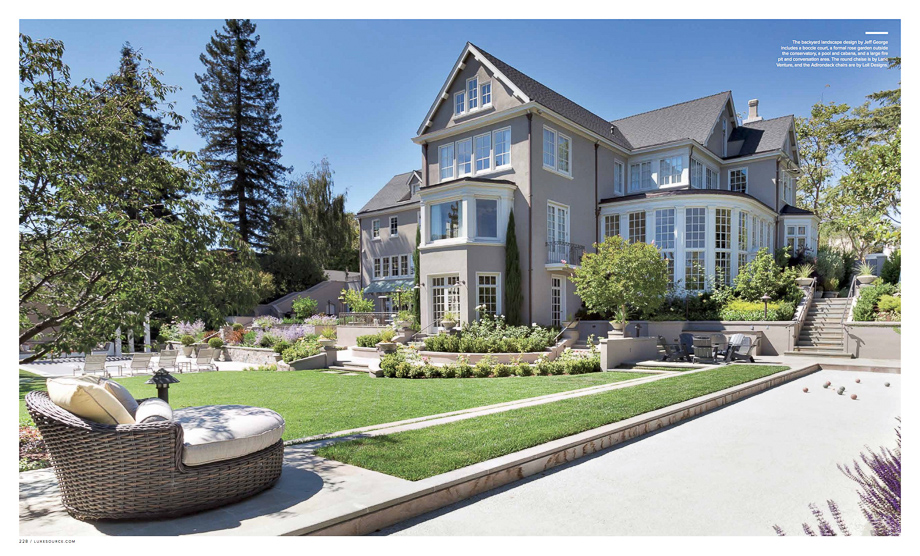 As an interior photographer I have been photographing for magazines for more than a decade. The wonderful collaborations with art directors has honed my eye to not just take the photos of the design but show the story. The seven coffee table books I have been the photographer of expanded my experience.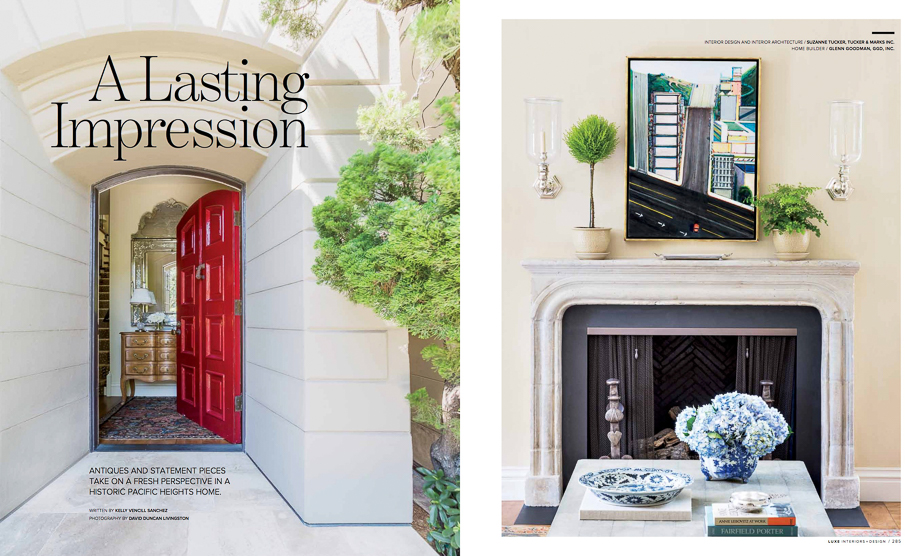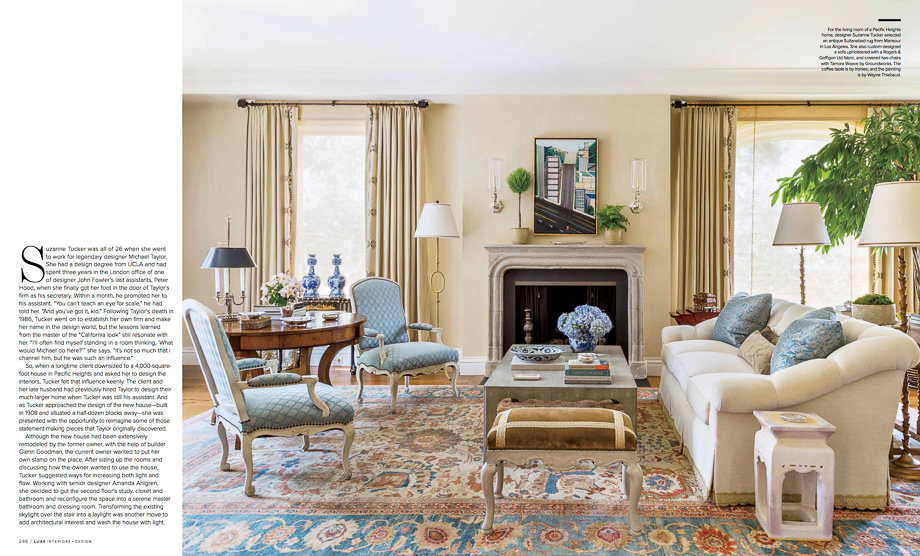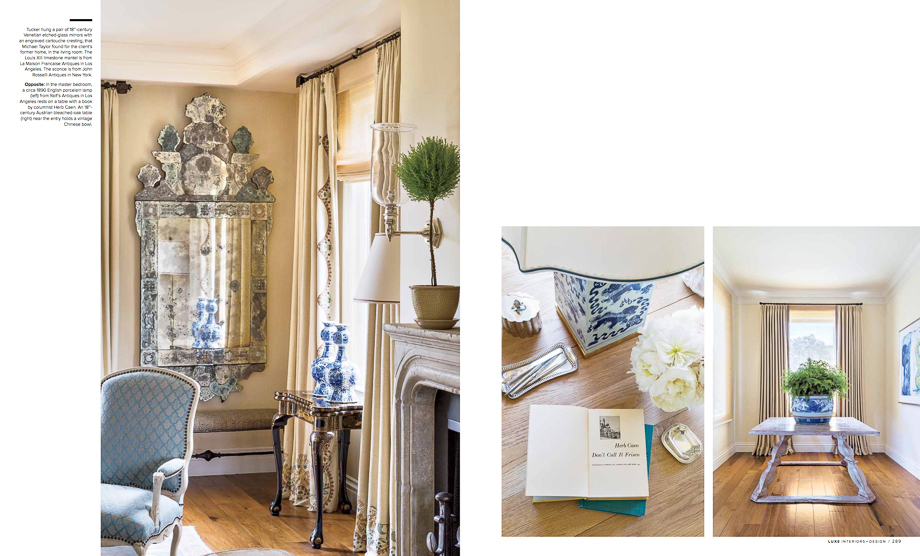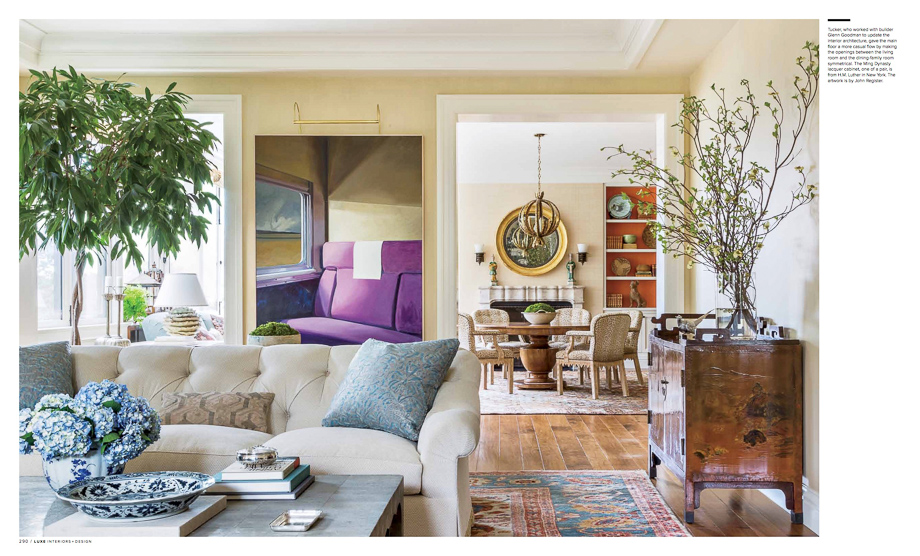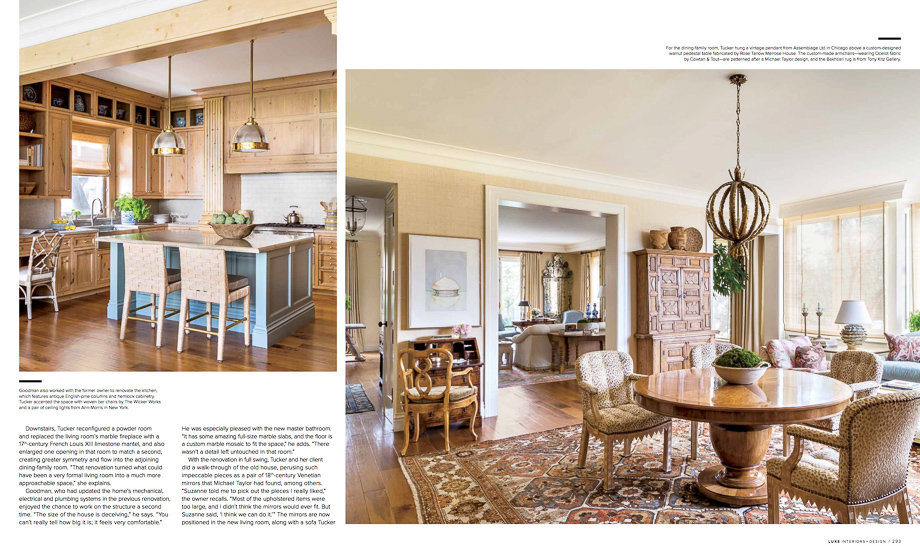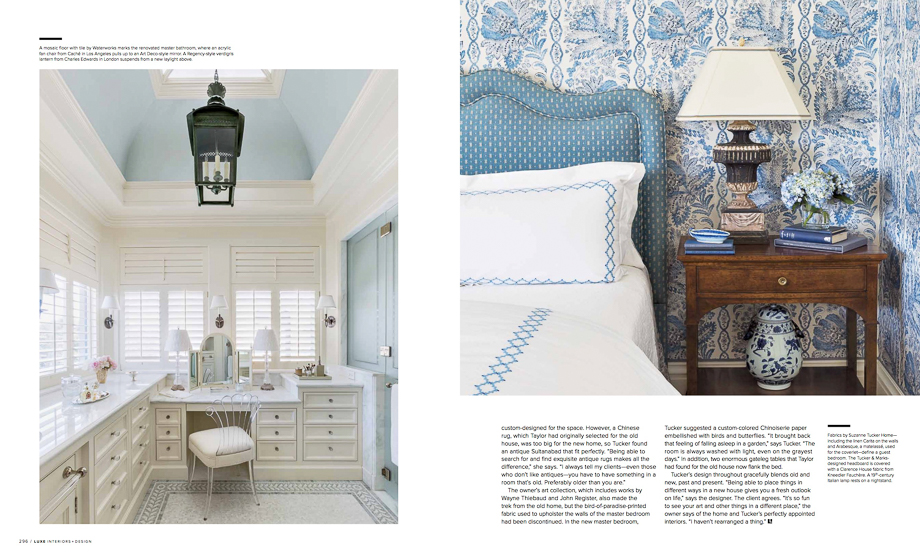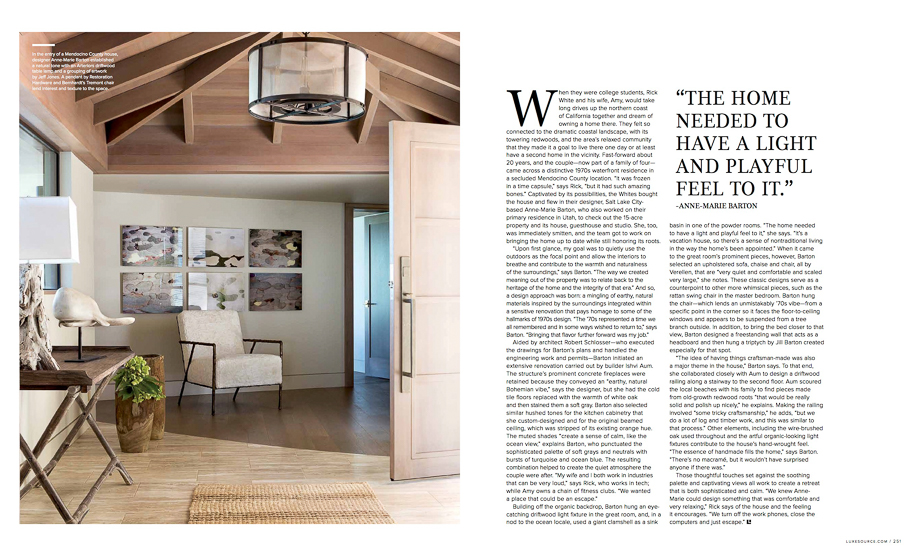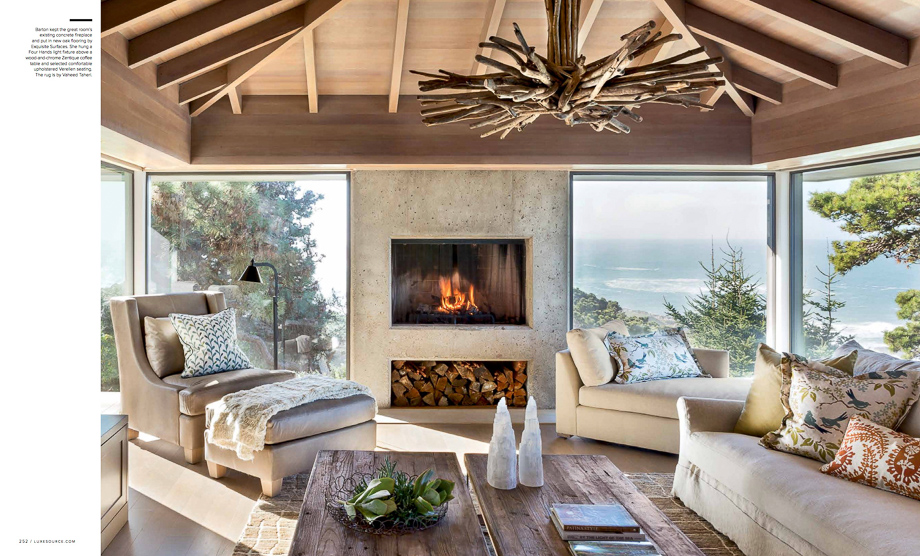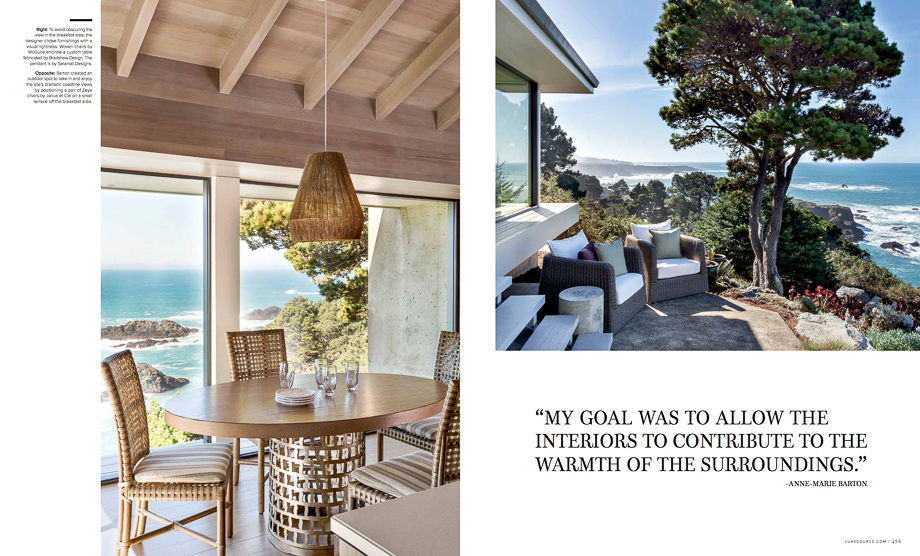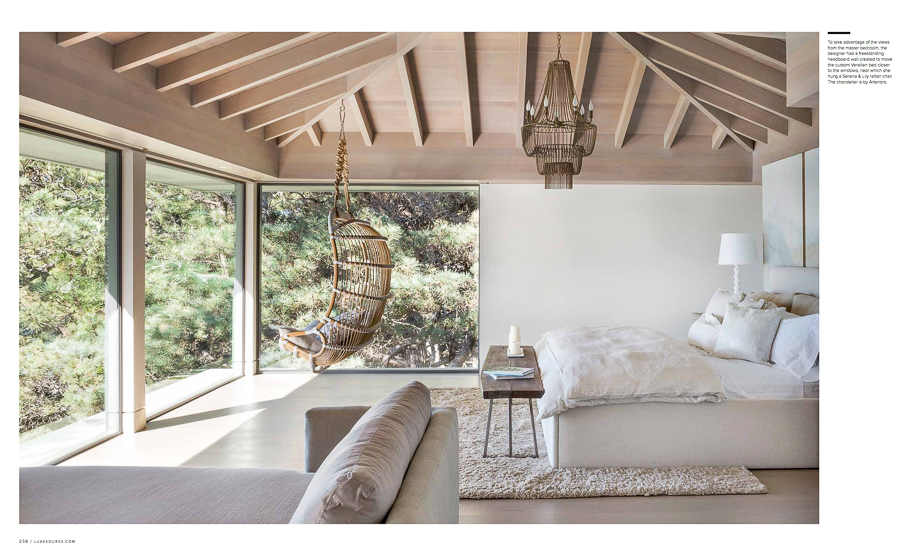 From my base in the San Francisco Bay Area I travel through out California and the Western states. Most months my interior, architectural and lifestyle photography is published nationally and regionally in design and shelter magazines.
The cities and areas I most often photograph in are San Francisco, Napa Valley, Healdsburg, Ross, Larkspur, San Anselmo, Kent Woodlands, Tiburon, Belvedere, Danville, Hillsborough, Menlo Park, Palo Alto, Portola Valley, Santa Cruz, Monterey, Carmel, Tahoe, Truckee, Reno, Santa Barbara, Montecito, Santa Monica, Brentwood, Beverly Hills, Hollywood, Newport Beach, Palm Springs.